10 July 2020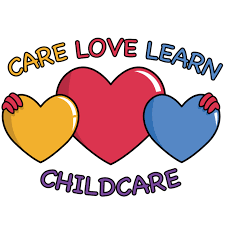 The summer holidays are almost here and Care Love Learn at St Oswald's are ready, fully prepared and COVID compliant in order to provide your children with a great summer holiday camp experience.
Activities will be organised in accordance with COVID procedure and policies as laid down by the government, they will be a little bit different to what we are used to but Care Love Learn at St Oswald's will always find a way to achieve great outcomes for the children.
A lot of children have been absent from school for a very long time and the holiday camp is perfect for breaking them gently back into school life.
For further information please contact Sue Morris on:
07732 902666 or email suem@carelovelearn.com