18 January 2019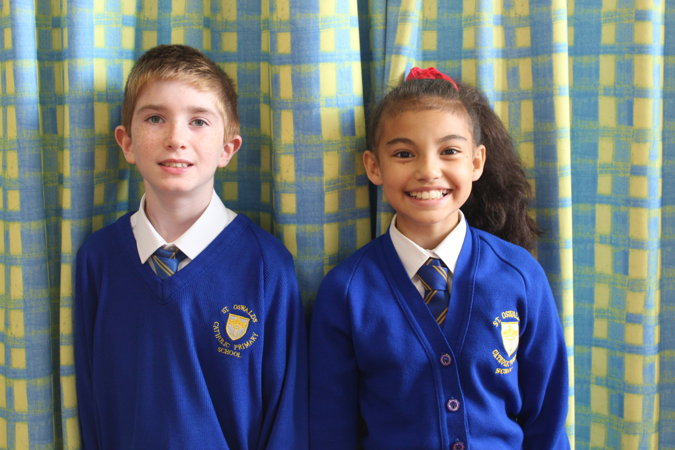 LINEN AND WOOLLEN STOCK CHARITY
Charity No.221789
School clothing application form.
As a parent or guardian, your child will be eligible for a school clothing grant if they fulfil all of the following criteria:
(1) You live in Ashton, Bryn, Stubshaw, Garswood or Pewfall.
(2) Your child is already attending school or is about to start primary school or secondary school.
(3) You are in receipt of means tested benefit including universal credit.
Only one primary (£50) and one secondary (£100) grant is available for each child. Maximum £100 per household.
How to apply: Complete the form below and return to the charity between May 1st and July 31st.
Payment will be made via a cheque sent to your address.
Section 1: Details of parent/carer. (Delete as appropriate).
Title

First name(s):

Second name:

Address and postcode:
Section 2: Details of children who require a grant.
First name Second name Date of birth School name
Section 3: Declaration.
I wish to claim a school clothing grant for the child/children named above:
I qualify for the following means tested benefit (e.g. universal credit) - please specify:
Supporting evidence: Please provide supporting evidence for means tested benefit in the form of a photocopied letter or grant notification which will be returned to you ASAP.
I certify that the information that I have provided on this form is correct and complete to the best of my knowledge.
Signature: Date:
This form must be returned to the Linen and Woollen Stock Charity, C/O 45 Bryn Road South, Ashton in Makerfield, Wigan, Greater Manchester WN4 8QR.
Email: linen.charity@aol.co.uk