Sparrows met an alien called Beegu this week! We found out that she sometimes gets her words muddled by saying a nonsense word but they rhyme with a real word. For example she might brush her meeth but she meant teeth... we had lots of fun making our own rhyming couplets!

We've all been…
Category: Sparrows' Class Blog 2019/20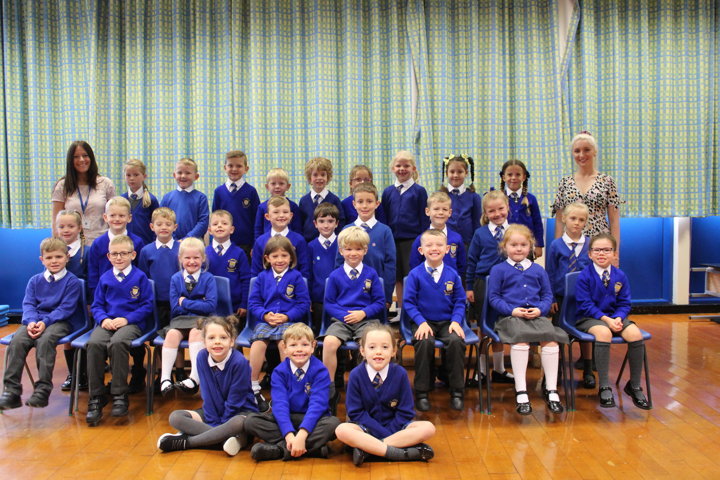 We would like to start our blog congratulating Toby, who received the Ozzie's Champion of the week certificate. Toby has become a committed learner, showing continued hard work, effort and determination. His bubbly personality makes him such a pleasure to have in class. Well done for being such a…
Category: Wagtails' Class Blog 2019/20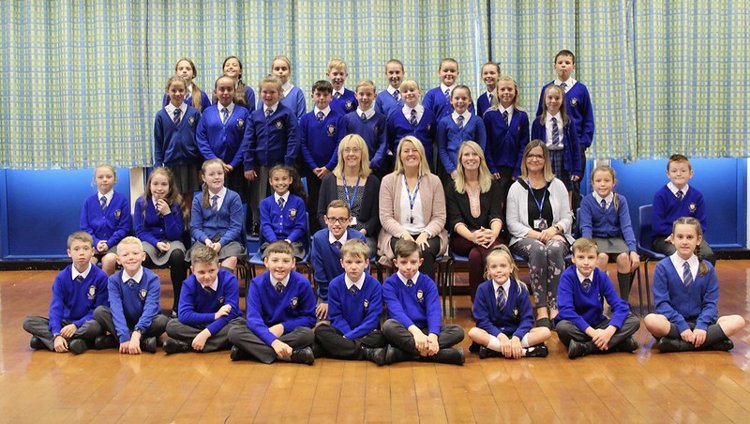 Eagles' Blog 17.1.20
WHAT'S NEW?
Well done to Ryan for being our winner of Ozzie's Champion! Ryan won this week for trying very hard in all subjects and offering very good answers to discussions and questions within class.
WEEKLY HIGHLIGHTS
In English, Eagles have started a new book…
Category: Eagles' Class Blog 2019/20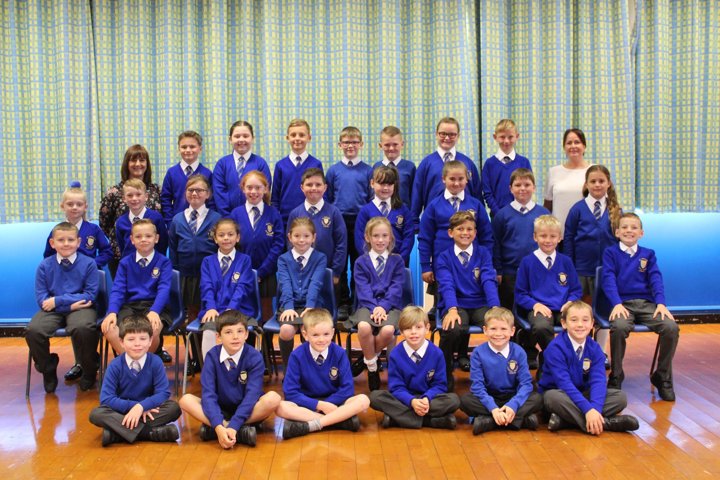 Happy Friday!
This week's Wednesday Worder is Amy and Grace is our Ozzie's champion. Well done to both girls.
This week we have continued to read our book Winter's Child and focussed on expanding noun phrases and prepositions. Next week we will write a sequel to the story.
Today we have…
Category: Magpies' Class Blog 2019/20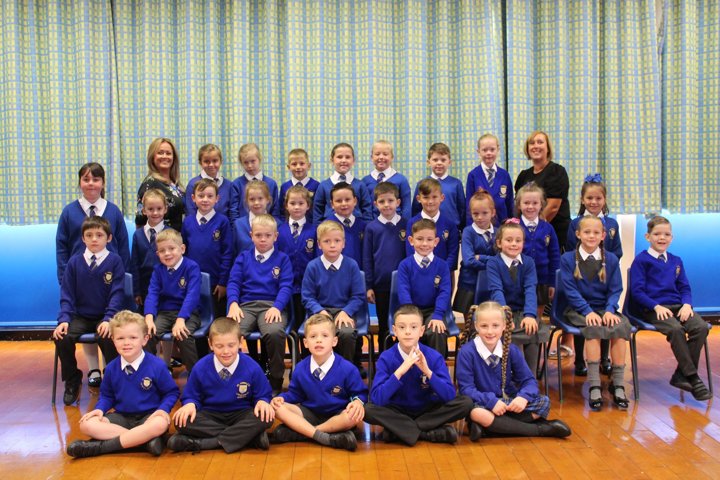 Happy New Year! We hope that you had a lovely Christmas break.
Starlings have had a great start to the year, everyone has been working hard and all children have returned with a good attitude to learning.
The children wanted to share with you some of the things that they have enjoyed in…
Category: Starlings' Class Blog 2019/20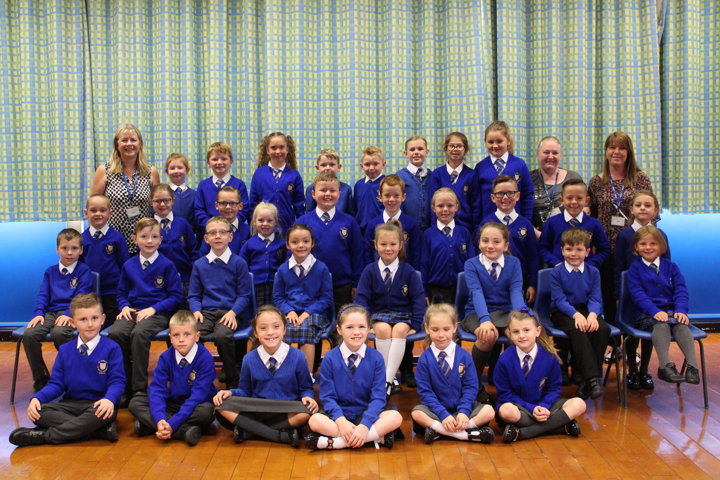 This week we have explored the theme of winter through our text. We have developed the use of expanded noun phrases and looked at how to record dialogue. We have written a postcard and a letter.
In maths we have focused on multiplying and dividing by 10, learning how we move the digits one…
Category: Blackbirds' Class Blog 2019/20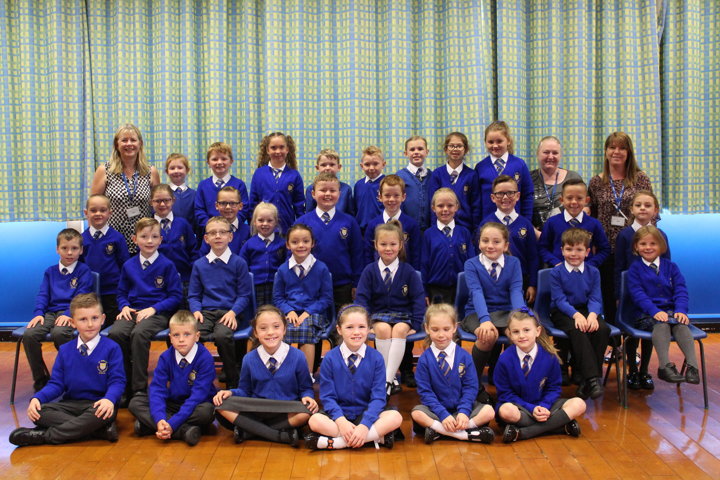 Happy new year to you all.
Blackbirds settled back well on Wednesday and worked hard.
We have begun our new text this week. This is called Winter's Child by Angela McAllister.
We used ideas from the text as part of our STEM day learning on Friday. We also participated in an 'Inventors…
Category: Blackbirds' Class Blog 2019/20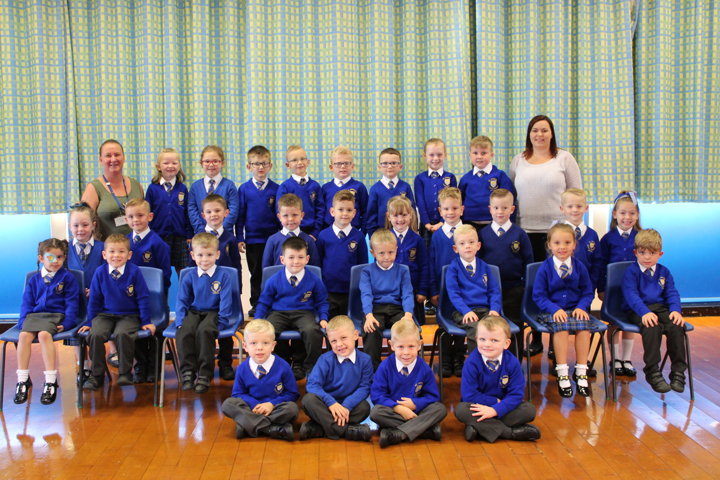 Happy New Year to all Sparrows and their families!
The children have settled back into the term very well this week and they have all worked very hard. We are so proud of them and I'm sure you had some tired children on Friday evening!
We have been busy measuring lengths and…
Category: Sparrows' Class Blog 2019/20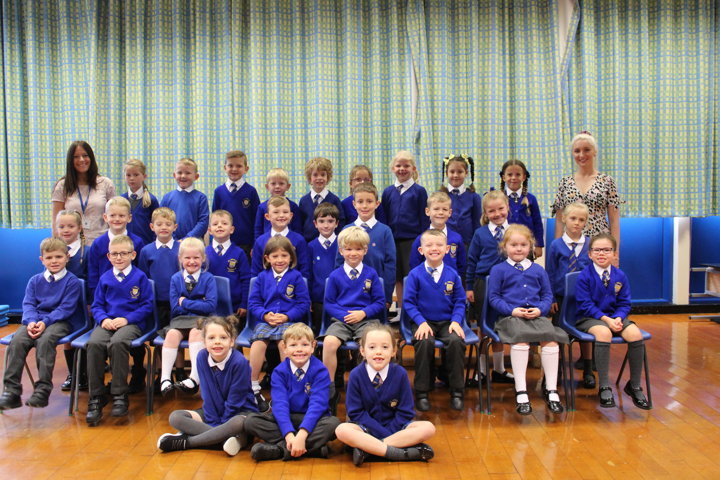 It's 2020 and we would like to start our blog with wishing everybody a happy new year! We hope you all had a magical Christmas making lots of memories with your families!
It was so lovely seeing everyone return to school with happy, smiling faces on Wednesday morning. We had a morning well…
Category: Wagtails' Class Blog 2019/20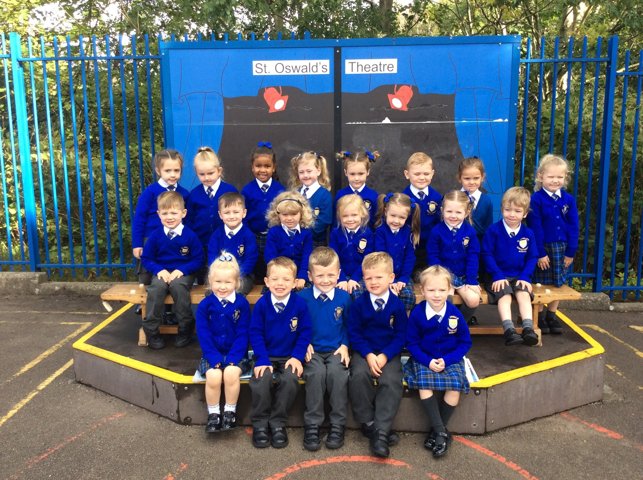 Friday 10th January
A belated New Year's message - Happy New Year to all our parents and children. We wish you a happy healthy and prosperous year for 2020. The children have come back after the New Year ready to learn and take on the new challenges ahead.
WEDNESDAY WORD – NEW…
Category: Owlets' and Eaglets' Class Blog 2019/20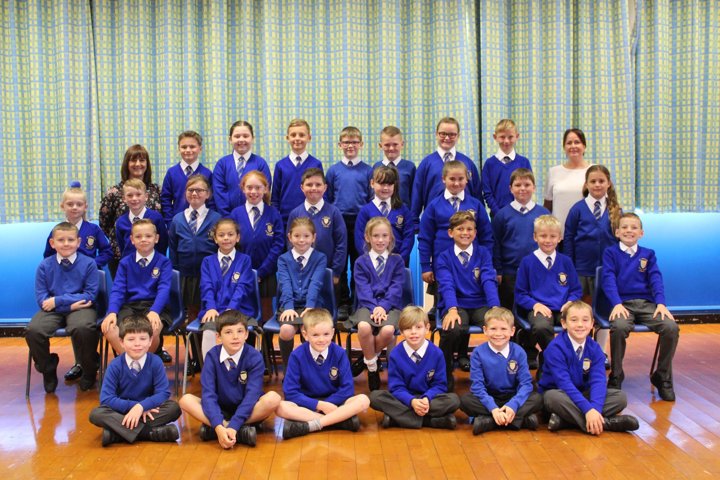 Happy New Year!
It was lovely to welcome the children back into school on Wednesday and to hear about their Christmas holidays and gifts. We would like to thank you for your generosity, we really appreciated the Christmas gifts that we received.
We have started a new book in English called…
Category: Magpies' Class Blog 2019/20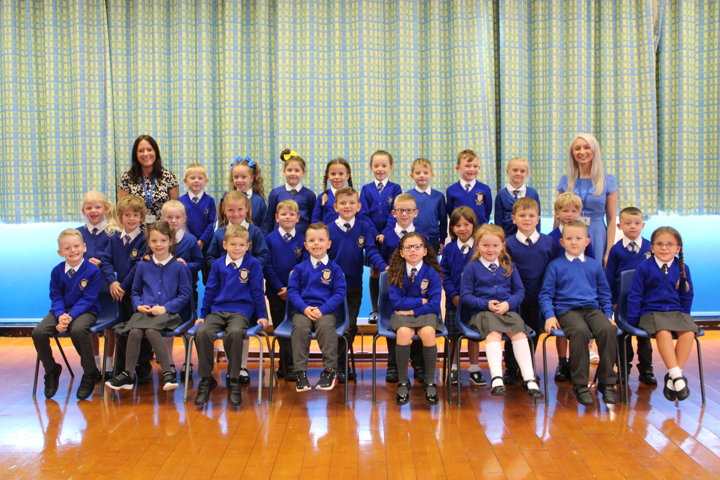 WOOHOO! WE HAVE MADE IT TO THE END OF A LONG, HARD TERM! We would like to start our final blog of the year saying a huge thank you to all of the children and parents in Wagtails. All of the pupils have been fantastic role models and have worked extremely hard. It has been a real treat for Miss…
Category: Wagtails' Class Blog 2019/20