Well done to Kieran who is this week's Ozzie's champion and Johnathan who is our Wednesday Worder.
Today our coin collection was collected by the PTA. The jar was almost full so we are keen to know how much money we have raised. Thank you to all who have donated.
In Maths this week we…
Category: Magpies' Class Blog 2019/20
Sparrows have finished their money topic this week and they have made huge progress with recognising all the coins. We are so proud of you all! Next week we will be learning all about 2D and 3D shapes.

We have started our new English topic this week and we love this book called The Odd Egg. I'm…
Category: Sparrows' Class Blog 2019/20
Starlings have had a lovely end to the week! We have been to Ashton library this afternoon and met the author – Sean Perkins. He read one of his stories to the children and answered some of their questions. His book will be available to purchase through school soon – please look out for the…
Category: Starlings' Class Blog 2019/20
Well done to Emma, who was Owls 'Ozzies Champion' this week- she has worked incredibly hard all week and has been a real active member of every lesson- pushing herself to her full potential! Well done Emma!
This weeks Dojo winners were William and Isla, who have both shown a great…
Category: Owls' Class Blog 2019/20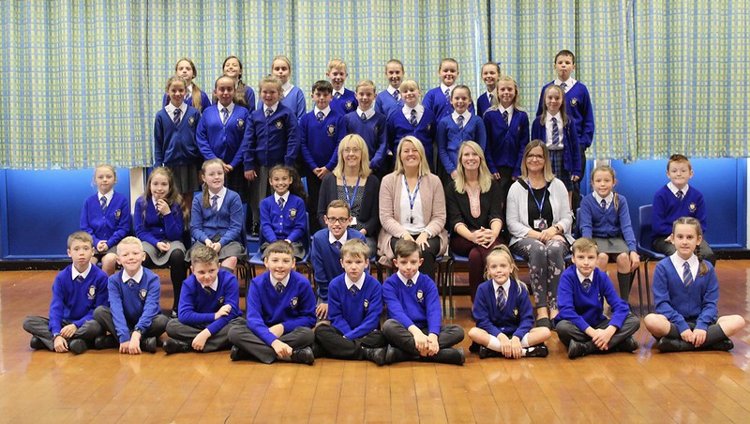 Eagles' Blog 7.2.20
WHAT'S NEW?
Well done to Jessica for being our winner of Ozzie's Champion! Jessica won this week as she is a great example of a pupil who consistently follows our 'Ozzie's Way'.
WEEKLY HIGHLIGHTS
In English, Eagles have continued to read 'The Invention of Hugo…
Category: Eagles' Class Blog 2019/20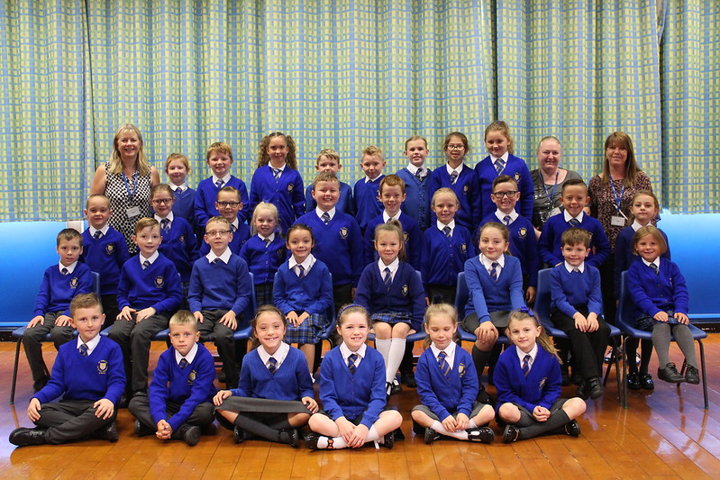 The focus for this week has centred around preparing and practising our assembly. This work obviously paid off as Blackbirds did themselves proud yesterday morning. Thank you to you for helping your child to learn their words and I am sure you are all proud parents this weekend.
At swimming…
Category: Blackbirds' Class Blog 2019/20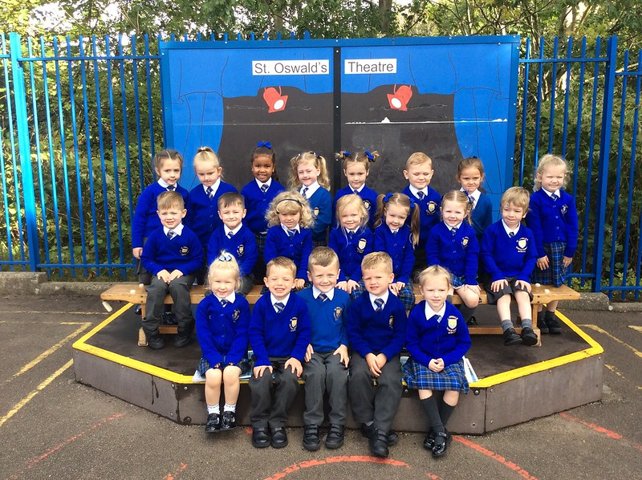 Dear Parents/Carers of children in Owlets class,
As this new week gets underway, I would like to start by introducing myself. My name is Miss Styles and I will be a student teacher in your child's reception class. This opportunity will be the last step I take before receiving my degree in…
Category: Owlets' and Eaglets' Class Blog 2019/20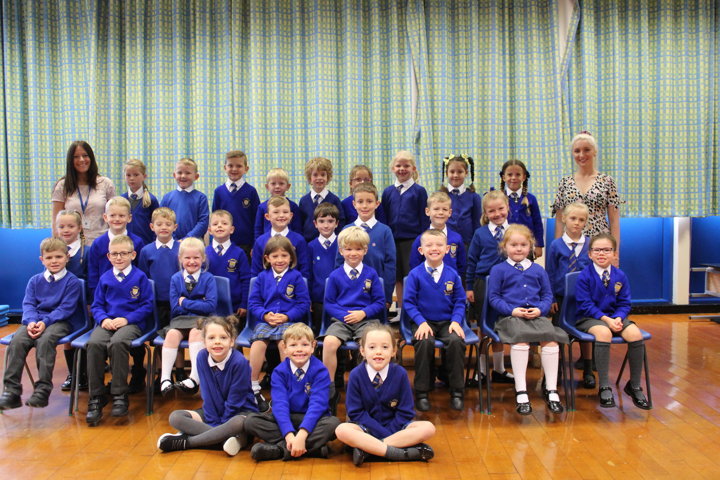 Good afternoon! We have made it to the end of January – hasn't it been a long month? Wagtails have continued to work hard this week finishing topics and learning new skills.
We ended our enjoyable English topic Beegu today. At the beginning of the week, we had time to think about our own…
Category: Wagtails' Class Blog 2019/20
31.1.20
Thank you for coming to our assembly this morning as we celebrated the end of our Come and See topic on journeys. I'm sure you'll all agree that the children did a great job remembering so many words. Please see our Twitter @saintoswalds to view the photos. We will begin a new topic…
Category: Magpies' Class Blog 2019/20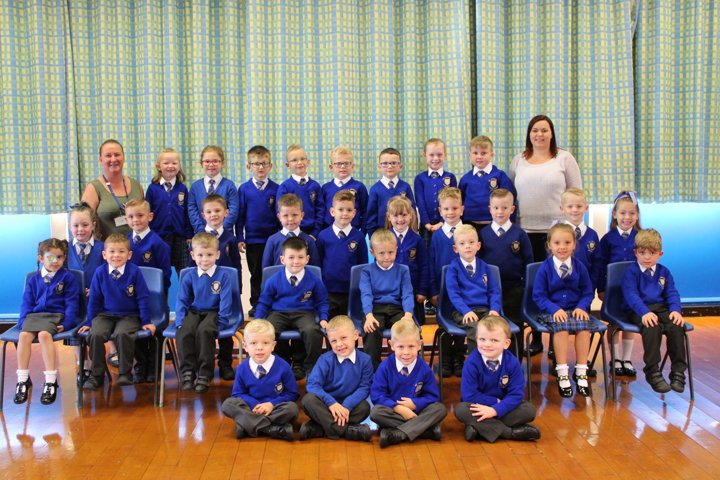 What a busy week we have had in sparrows!
Our new money topic has started well but a lot of children are still struggling to recognise coins so your homework this week is to keep looking at them as it will really help you next week with your learning.
We have finished our English…
Category: Sparrows' Class Blog 2019/20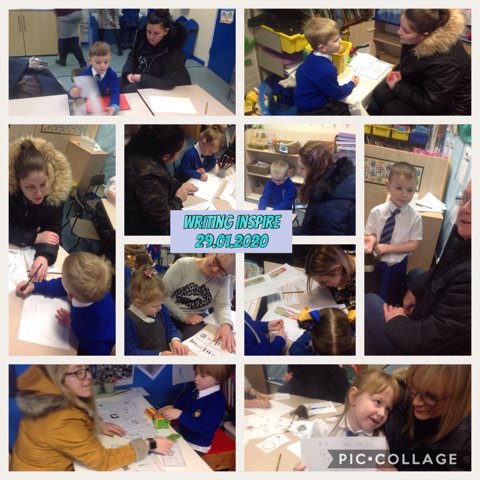 Kung Hei Fat Choy –
This week in Owlets and Eaglets we have been finding out all about the Chinese New Year. The children have enjoyed finding out about how it is celebrated.
WEDNESDAY WORD – HOPE
Our Wednesday word champions for this week are Anna and Jared for making our school…
Category: Owlets' and Eaglets' Class Blog 2019/20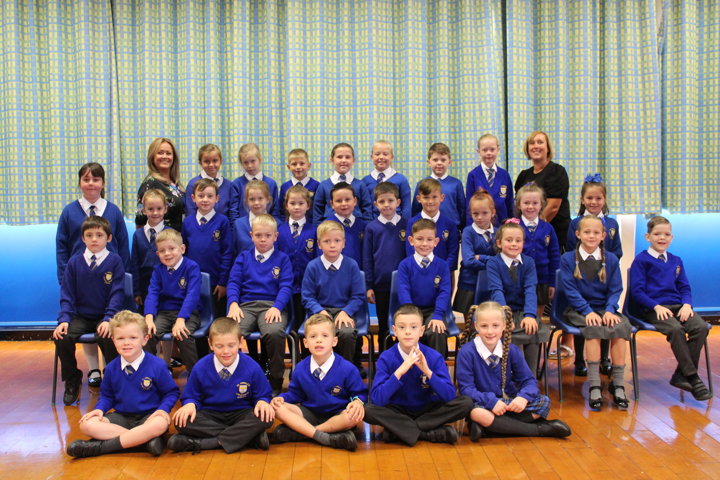 Starlings have had another good week this week!
Monday morning started off very interestingly! The children came into a classroom divided in half! Once sat down, they weren't allowed to cross the barrier. This led to some interesting discussions about how it wasn't fair as half of the…
Category: Starlings' Class Blog 2019/20