We have come to the end of our Cave Baby topic and we have loved it! This week, we have re-told the story and written a letter to our family to say sorry for the things we have done wrong, just like Cave Baby.
In science, we have labeled our bodies that we painted with Miss Lea last week.
In…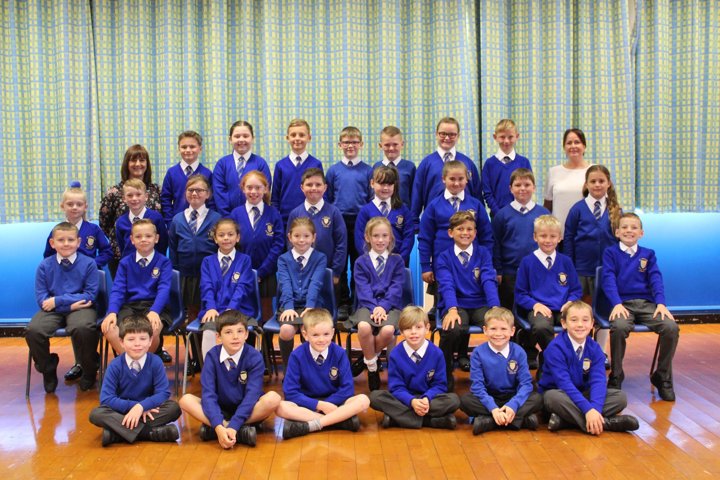 The children are continuing to adapt to the Y4 curriculum and our new points system is helping to promote positive habits.
Well done to Phoebe and Noah who are our award winners this week.
This week we have continued to look at place value. We have ordered and compared numbers up to…
Wagtails have been busy bees this week! We have had lots of paint out, creating cave paintings in Art and painting ourselves in Science then labelling the parts of our body.
We have finished our unit on Cave Baby in English with retelling the story using descriptive noun phrases and…
Eagles have enjoyed their third week in Year 6.
WHAT'S NEW?
We have introduced Dojos this week. The children have responded really well to obtaining Dojos – with many earning points for persistence, determination, team work and effort. They have been very competitive to earn the Weekly…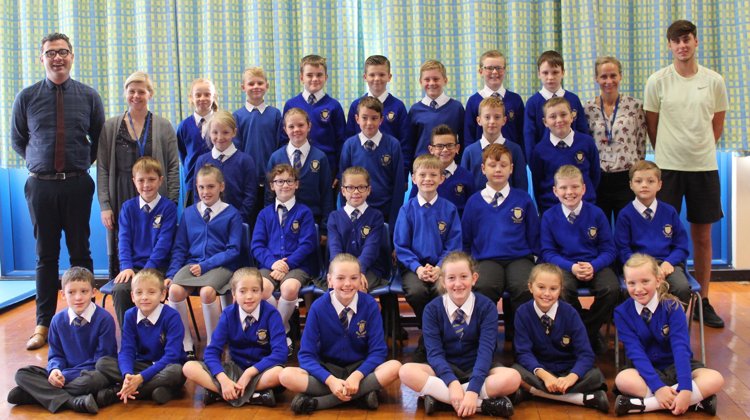 What a busy start to the new academic year it has been for the children in Seagulls!
Firstly, we wanted to say what an amazing start that all of the children have made to the new academic year.
This week we have truly started with an extremely busy timetable. This has included beginning our…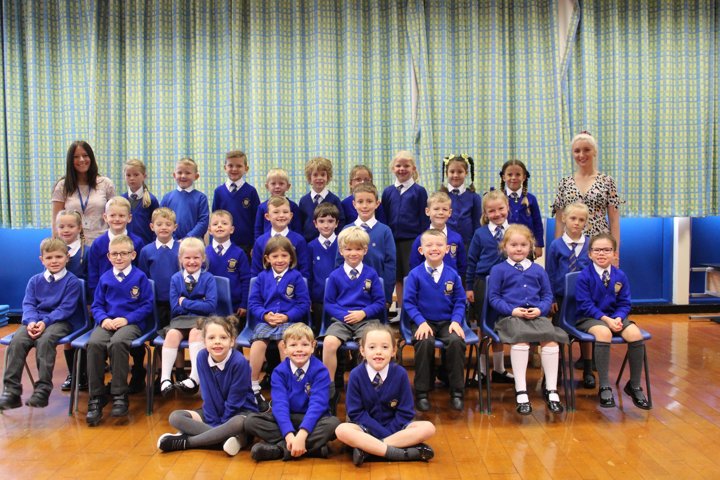 What a fantastic first full week back we have had! We have all settled in really well and have shown how hard we work and how dedicated to learning we are!
We have started our new English topic 'Cave Baby' that is about a cheeky baby who loves to paint on the walls of his cave. As you can…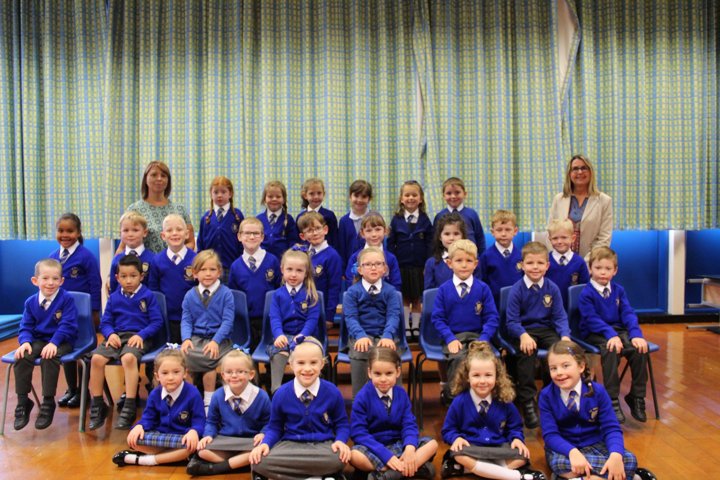 Well we have been in school for 2 weeks and what a 2 weeks they have been. We have been very busy Robins: setting out how we can make our classroom a happy classroom and how we can show we are always following the Ozzie's Way. We have been making lots of new friends and having lots of fun.
…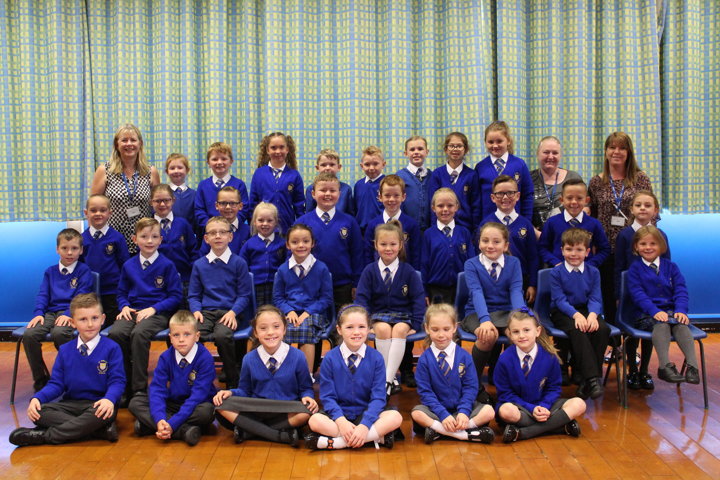 A good start to the year as Blackbirds have settled well into year 3. This week we have been focussing on what our expectations are for making a happy, learning classroom and what our class rules are.
You might have wondered why your child has been asking you to tell them their address,…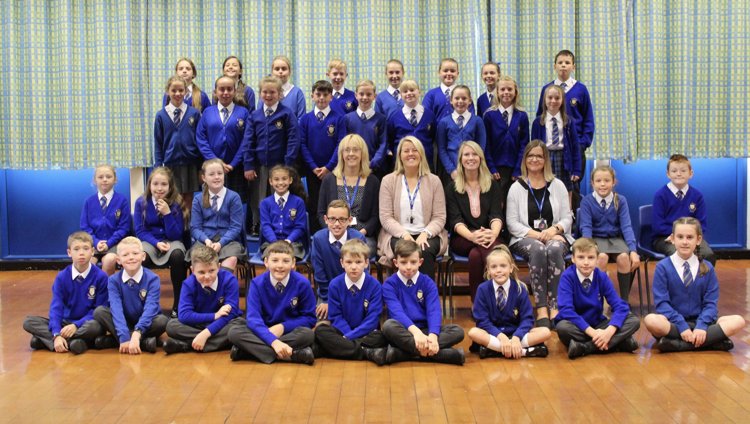 Welcome to Eagles' Blog!
Eagles have had another very positive week. Many children earning raffle tickets, blurt beans and House Points! We will also be introducing Dojos this week for extra encouragement. The children are settling in so well to Year 6 and responding well to all the extra…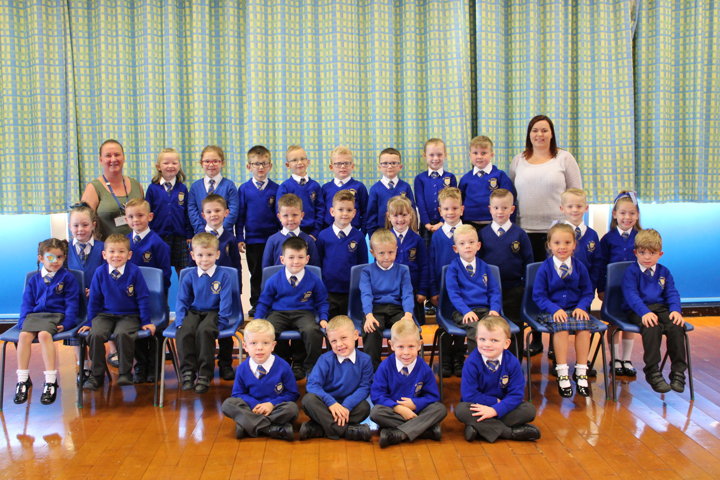 Sparrows loved exploring Cave Baby this week. We have re-told the story using masks and acted out the story. We enjoyed our lesson so much that we used the masks in our continuous provision for the rest of the week.
In our science lesson, we looked at parts of the body and started painting…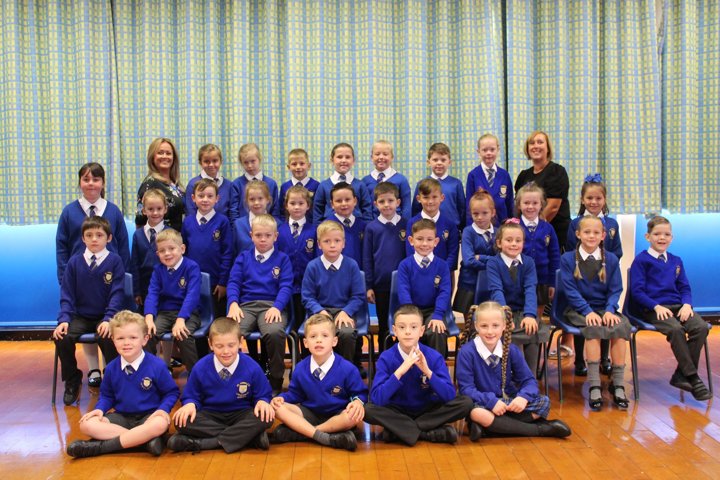 Starlings have had an exciting week this week!
It started by finding a metal arm in the school hall on Monday which had been taped off by the police even before Mrs Weaver had arrived in school! We have started an exciting new book - The Iron Man in our English lessons and our new house point…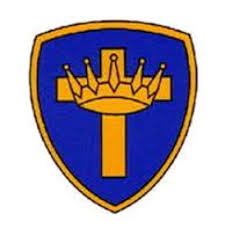 Friday 13th September
WEDNESDAY WORD – CARE
Follow us on - Twitter - @saintoswalds
THIS WEEK – During our Come and See (R.E) activities we have been thinking about what God says about us - "You are precious to me, I love you, I know you, I know your…