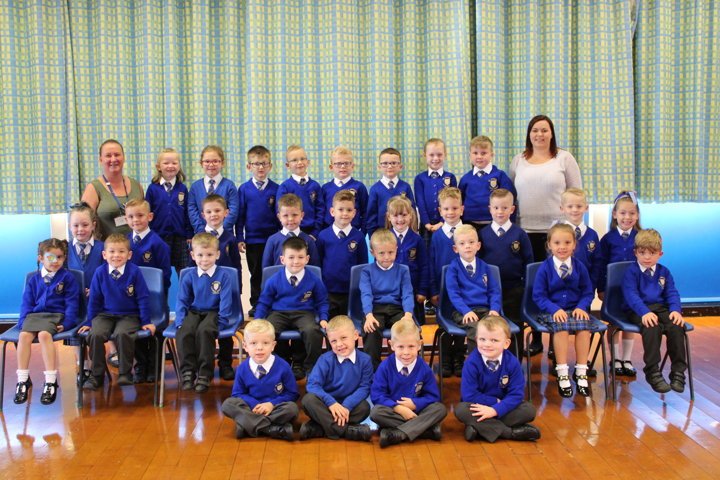 What an exciting week Sparrows have had!
We started our brand new book on Monday, The Naughty Bus. We found a present wrapped up in purple paper in our classroom and we had to guess what it was. We had lots of interesting ideas but it was a bus! The bus then made a mess of our classroom…
Category: Sparrows' Class Blog 2019/20
Well done to Harry who is our award winner this week.
This week we continued to read The Iron Man in English. We listened to The Planets by Holst, as we read about the strange sightings in the sky, before an enormous creature from outer space landed on earth. The space-bat-angel dragon…
Category: Magpies' Class Blog 2019/20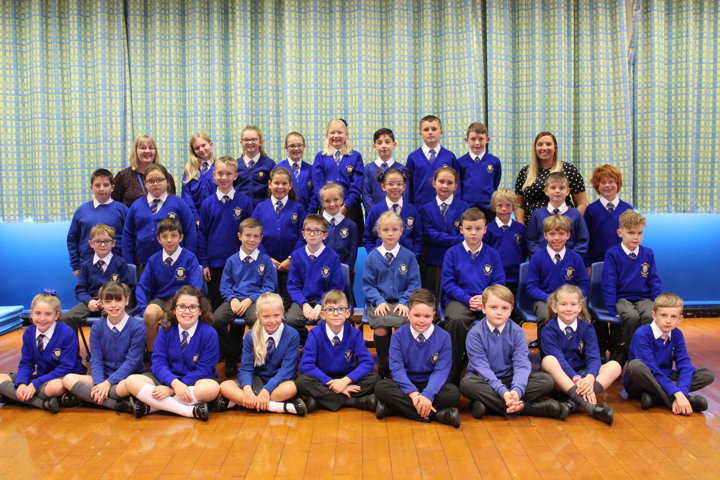 Owls have had another really positive week! This week, we introduced 'Dojo' points, which are awarded for focus, good attitude, good participation in lessons and generally being ready to learn. These have gone down amazingly well this week and our overall winner was Milo. Well done Milo! We start…
Category: Owls' Class Blog 2019/20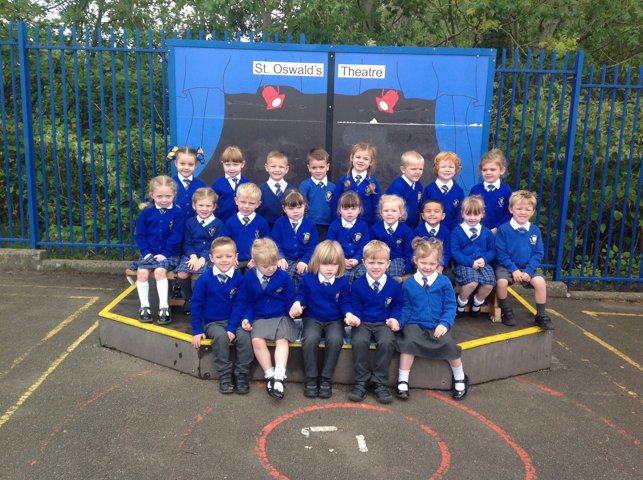 Friday 27th September
WEDNESDAY WORD – SHARING
Follow us on - Twitter - @saintoswalds
THIS WEEK – During our Come and See (R.E) activities we have continued to listen to and discuss Psalm 131 – I trust you God, just like a baby, safe and snug, being carried in a Mum's arms. So I…
Category: Owlets' and Eaglets' Class Blog 2019/20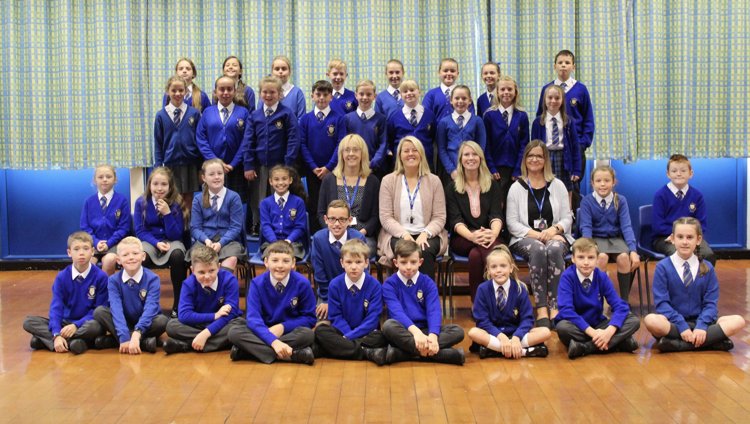 WHAT'S NEW?
Another positive week for Eagles! We are very full after eating our French breakfast this morning!
Thank you to everyone who has returned their 'Settling-in Reports'. The children have been working hard on their targets and have made a great start to achieving these…
Category: Eagles' Class Blog 2019/20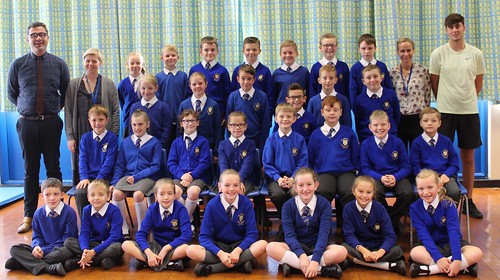 Another end of another successful, busy week for the children of Seagulls Class!

In Maths, we are working towards ending our focus on place value and will begin to focus on becoming much more confident with methods for all four operations. Parents may find the Maths Workshop in the coming weeks…
Category: Seagulls' Class Blog 2019/20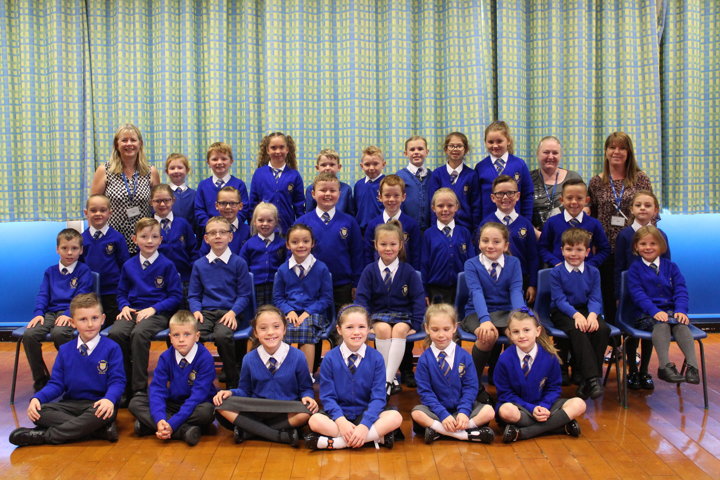 This week we have received a letter from Hogarth thanking us for the suggestions we gave him to help him deal with the Iron Man! We have been working on summarising the main points of a story which will help us plan our own stories next week.
In Maths we have focused on counting and sequencing…
Category: Blackbirds' Class Blog 2019/20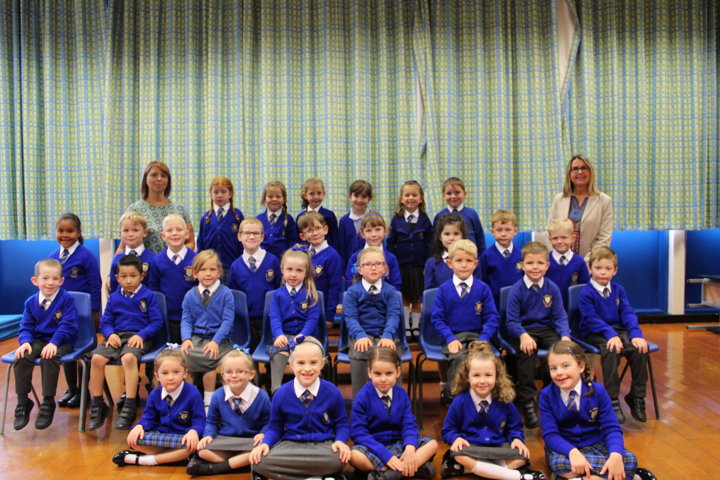 We have come to the end of another busy week in Robins. We have been finishing off our text 'Cave Baby.' We retold the story and wrote a letter from the Cave Baby to his mum and dad saying sorry for the mischief he had caused in the cave. Next week we start our new text 'Naughty Bus' – I hope…
Category: Robins' Class Blog 2019/20
Starlings have been very busy this week! In English we have learnt all about the destruction the Iron Man is bringing to the village and have come up with some suggestions for Hogarth on how to stop him. We have all written letters to Hogarth giving him our advice and we certainly hope it…
Category: Starlings' Class Blog 2019/20
Owls have had another great week! Toast monitors, Playground Rangers, Prefects, and House Captains have all been in full swing this week and are really starting to enjoy the responsibility that these roles have brought.
Well done to Christopher Nichol who was Owls 'Ozzies Champion' this…
Category: Owls' Class Blog 2019/20
Friday 20th September
WEDNESDAY WORD – TRUSTWORTHY
Follow us on - Twitter - @saintoswalds
THIS WEEK – During our Come and See (R.E) activities we have been listening to and discussing Psalm 131 – I trust you God, just like a baby, safe and snug, being carried in a Mum's arms. So I…
Category: Owlets' and Eaglets' Class Blog 2019/20
Phew..what another busy week it has been in Seagulls!

We have finished our first text of the academic year 'The Unforgotten Coat' but will continue to complete work based upon the text for the coming weeks! The text has raised issues around the movement of people to other countries and the…
Category: Seagulls' Class Blog 2019/20