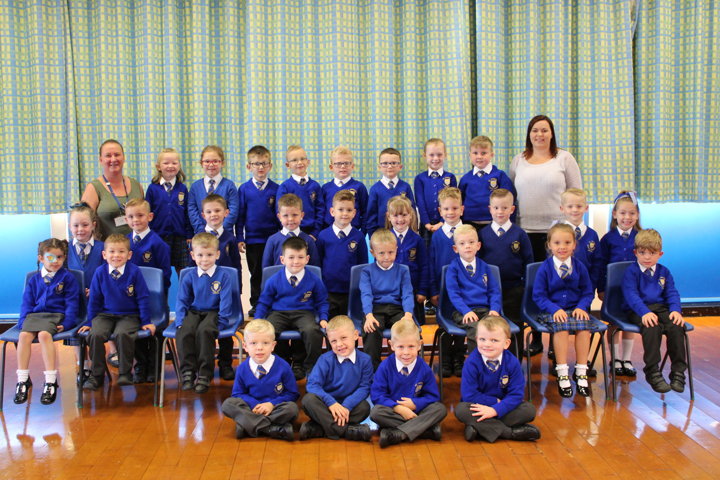 The Naughty Bus has been very naughty this week and Mrs Hassan wasn't very happy! Mrs Hassan came to our class and asked us to investigate the accusations that had been made about the Naughty Bus. He had made a big mess in our school by tipping all the stools over in the Sparkle Room, put lots of…
Category: Sparrows' Class Blog 2019/20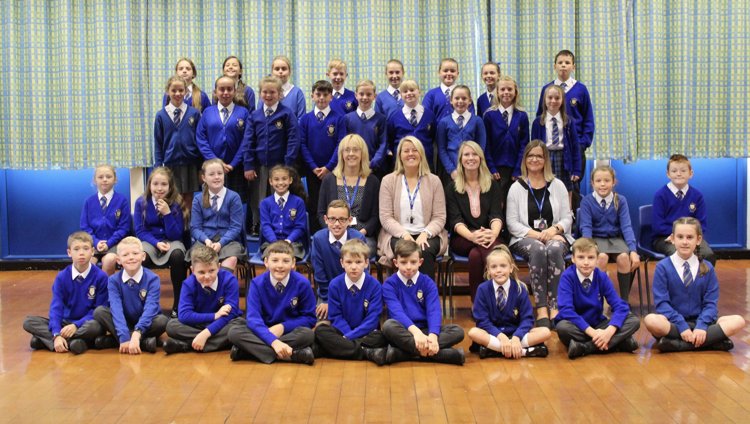 WHAT'S NEW?
Well done to Evan and Tom for being our last two weeks' winners of Ozzie's Champion. They won this award for showing kindness and determination. Our Dojo Class winner is Ava. Fantastic effort!
Thank you for those parents who attended the Maths' Workshop on Tuesday.
Eagles'…
Category: Eagles' Class Blog 2019/20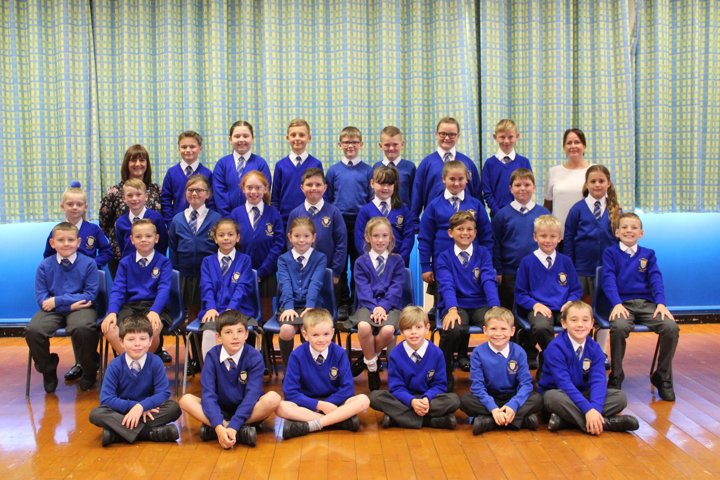 Where did this week go?
We have continued to use our new reward system. From next week the points will reset every Monday and the pupil with the most Dojo points will receive a prize. Points are given for a range of reasons such as hard work, being on task, being helpful, tidy classroom,…
Category: Magpies' Class Blog 2019/20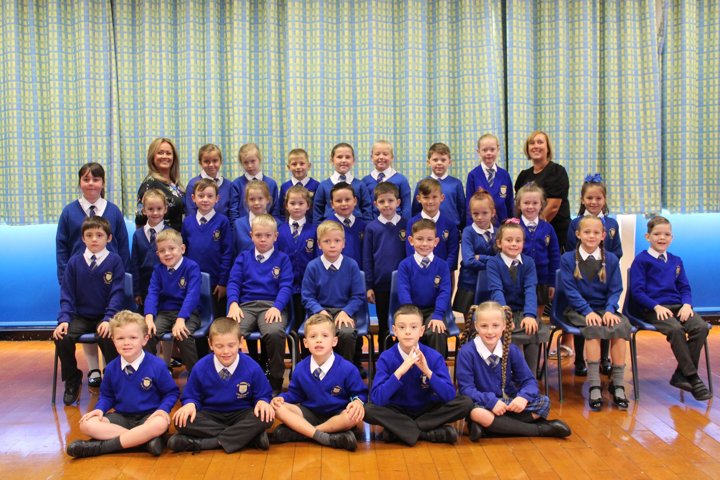 Starlings have been stars yet again and their behaviour has continued to be excellent! Well done children and please keep it up!
In our English, the children have created their own characters for a story. Please ask your child what character they created. Their imagination was amazing! We…
Category: Starlings' Class Blog 2019/20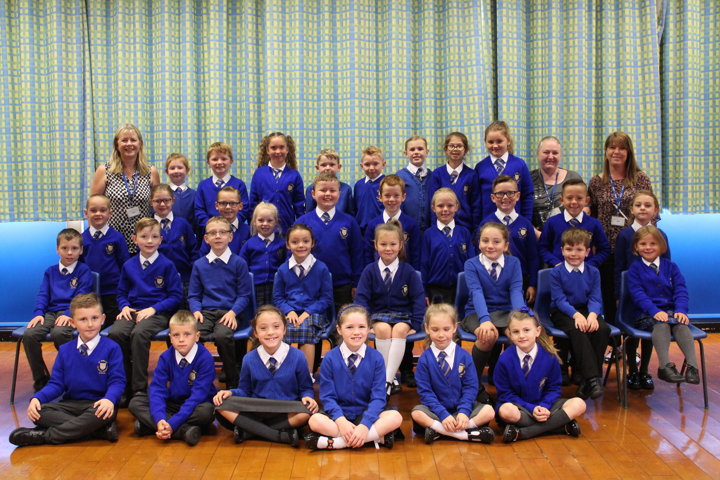 This week we have received a letter from Hogarth thanking us for the suggestions we gave him to help him deal with the Iron Man! We have been working on summarising the main points of a story which will help us plan our own stories next week.
In maths we have focused on counting and sequencing…
Category: Blackbirds' Class Blog 2019/20
What a fast week we have just had! I cannot believe it has been a week since our amazing French breakfast.
In English we have been talking about the mischief the Naughty Bus has been causing and been completing a story map about the mischief he could cause at home and in school. Watch…
Category: Robins' Class Blog 2019/20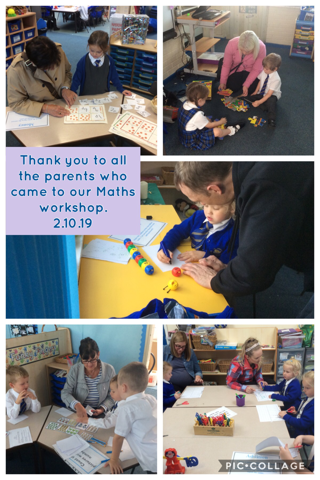 WEDNESDAY WORD – FAITH
Follow us on - Twitter - @saintoswalds
ANOTHER BUSY WEEK – During our Come and See (R.E) activities we have responded to all that we have learned during our 'Myself' topic. Well done to all the children as they have listened carefully to our readings during this…
Category: Owlets' and Eaglets' Class Blog 2019/20
Another end of a busy week!

As mentioned in the previous blog, the children started their new text 'The Arrival', starting it with the hook of coming into class to a mysterious suitcase!

In Maths, we have we have started using a range of methods for all four operations. If parents could work…
Category: Seagulls' Class Blog 2019/20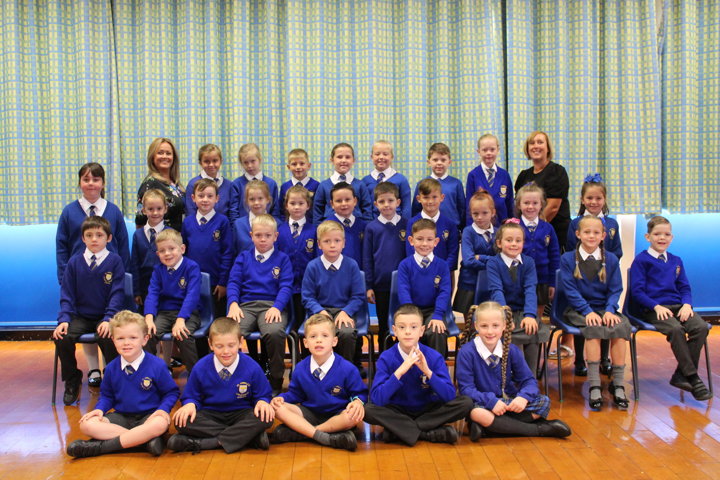 Bonjour!
Well it's been another busy week in Starlings yet again! The children have continued to behave extremely well and have been rewarded with 5 class stickers! Well done to you all.
In our English, the children predicted what they thought would happen next in the story of the Iron…
Category: Starlings' Class Blog 2019/20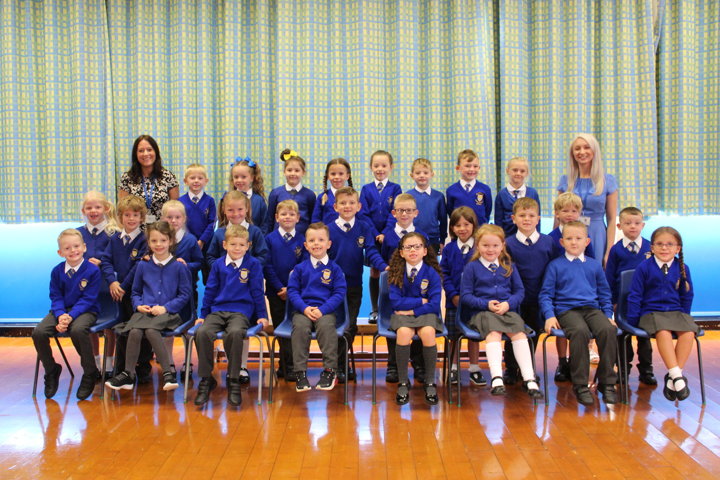 Hello everyone! What a wet week we've had! That being said, it certainly hasn't stopped our fun (and hard work) in class!
On Tuesday, we received a small present beautifully wrapped in shiny, purple paper. With much excitement, we opened it and found a big, red bus. Researching and writing…
Category: Wagtails' Class Blog 2019/20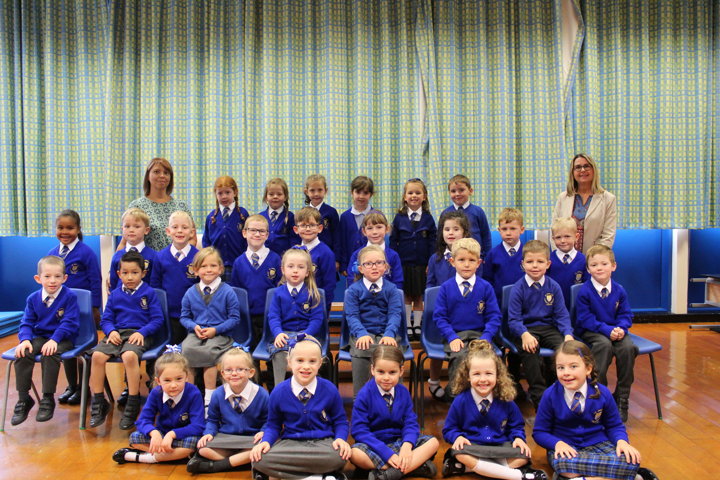 Wow, this week has flown by! We have been very busy Robins again.
In English we started our new test 'Naughty Bus' and what a naughty bus it is! The children and I came into school on Wednesday to find a terrible mess in our classroom and the Robins and I do not like a messy classroom. …
Category: Robins' Class Blog 2019/20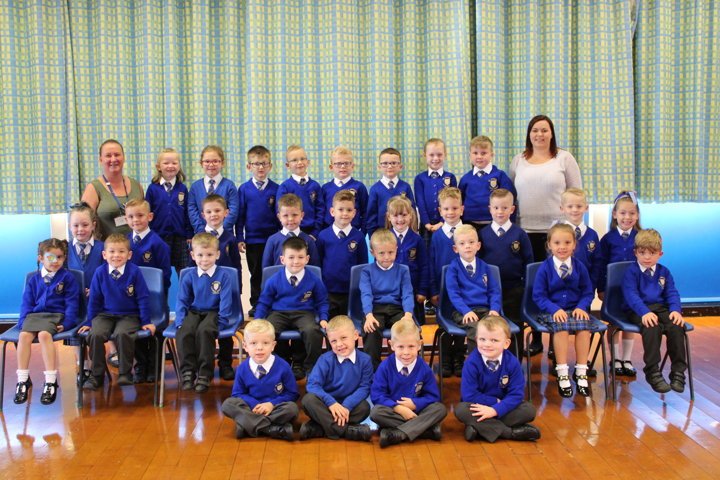 What an exciting week Sparrows have had!
We started our brand new book on Monday, The Naughty Bus. We found a present wrapped up in purple paper in our classroom and we had to guess what it was. We had lots of interesting ideas but it was a bus! The bus then made a mess of our classroom…
Category: Sparrows' Class Blog 2019/20