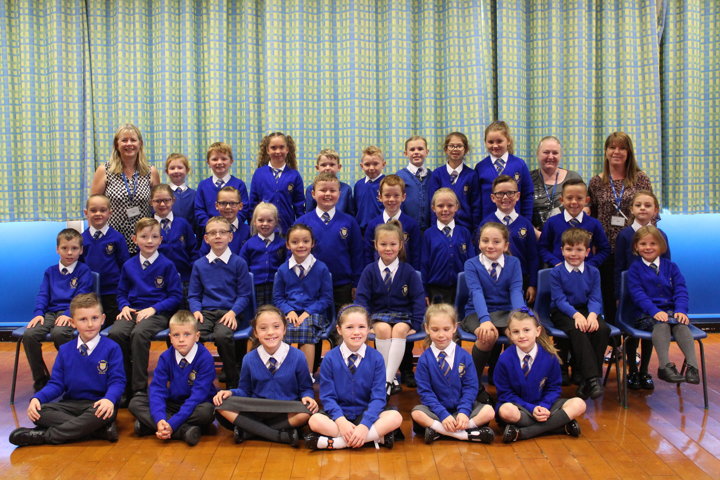 Well done to all those who have made this first half term a good one in Blackbirds.
We have enjoyed studying two texts over the last seven weeks ( The Iron Man and Varmints) and we are looking forward to beginning another after the holidays.
Thank you to all the children who have returned…
Category: Blackbirds' Class Blog 2019/20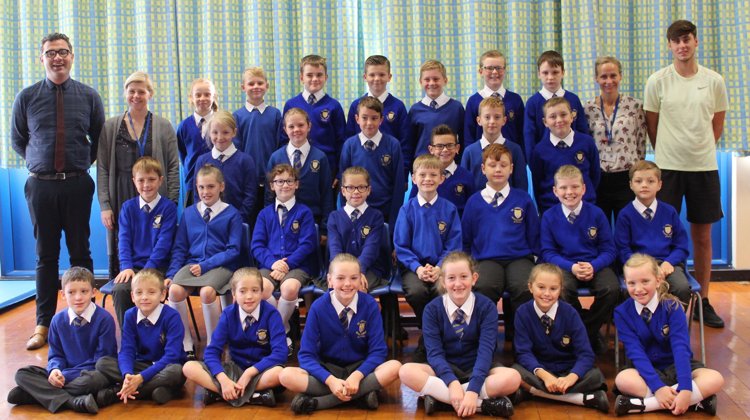 This week in Seagulls' class we have been continuing to read the book 'The Arrival' by Shaun Tan, which is about a man who has to leave his country due to the threat of war. When the children arrived into class on Tuesday morning, they were told to keep their coats on because we would be going on…
Category: Seagulls' Class Blog 2019/20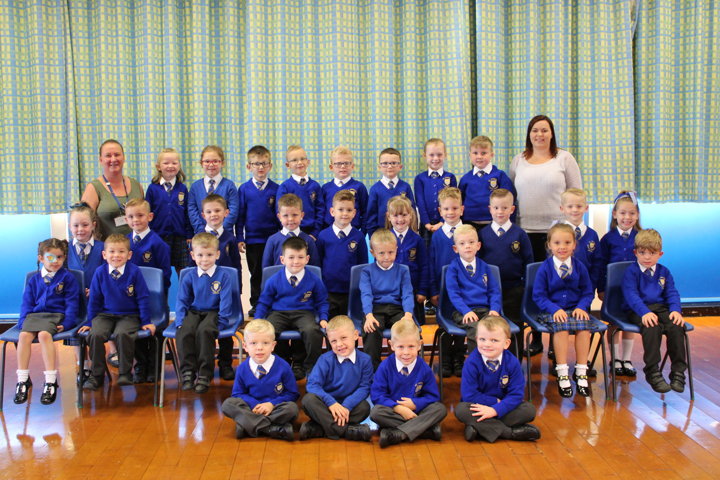 Thank you to all the adults that came to our phonics inspire session on Wednesday morning. We hope you found it very useful and if you require any other information, please don't hesitate to ask. The children enjoyed their morning accessing lots of phonics activities.
In English, we have…
Category: Sparrows' Class Blog 2019/20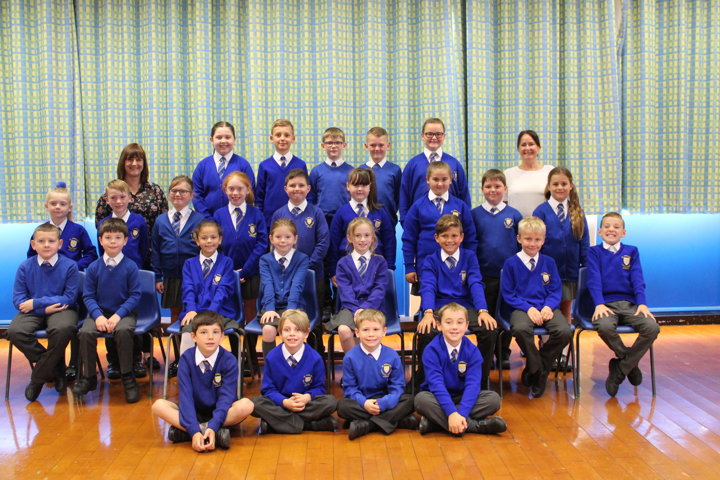 Friday again!
Congratulations to our award winners. Henry received the Ozzie's Champion award, Macey is our Wednesday Worder and Harry and Grace gained the most Dojo points.
This week we started our new English topic The Varmints. The children have enjoyed writing in the role of the main…
Category: Magpies' Class Blog 2019/20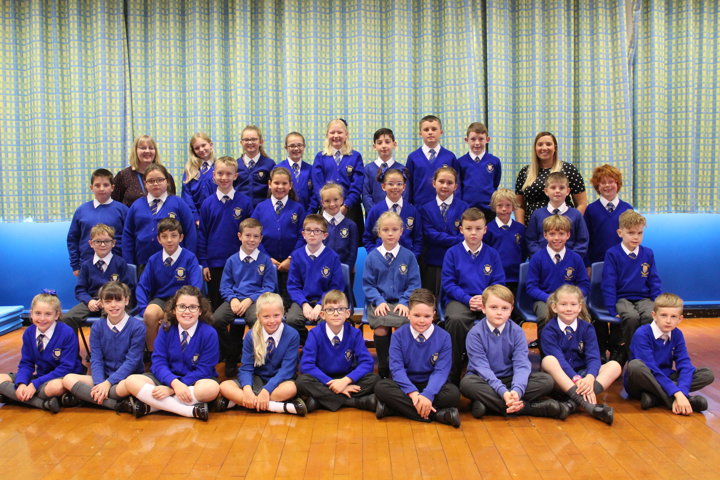 Another busy week for us In Owls'.
This week's Ozzies Champion was Lucas for always setting a good example inside and outside of the classroom and for always having a great attitude towards his work. Well done Lucas!
This week's Dojo winner was Ethan, who has shown a fantastic…
Category: Owls' Class Blog 2019/20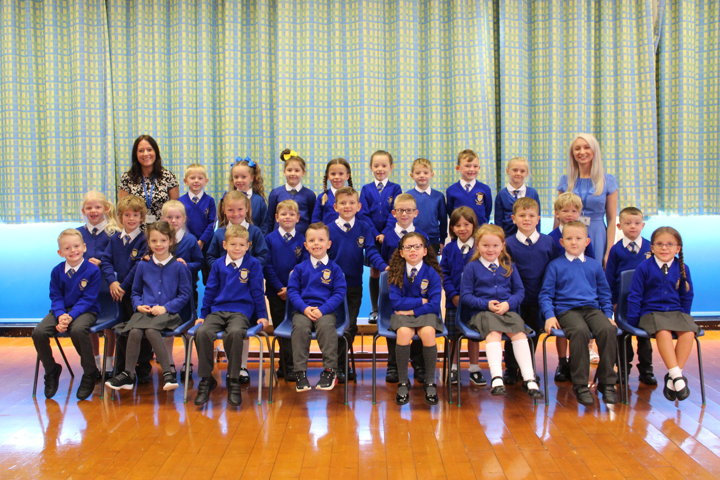 Can you believe we only have one week left until half term? Time has flown! We've had lots to celebrate again – lots of stickers and house points given out and certificates, medals and karate belts shown in our celebration assembly. Well done everyone! Joseph was awarded the Ozzie's Way Champion…
Category: Wagtails' Class Blog 2019/20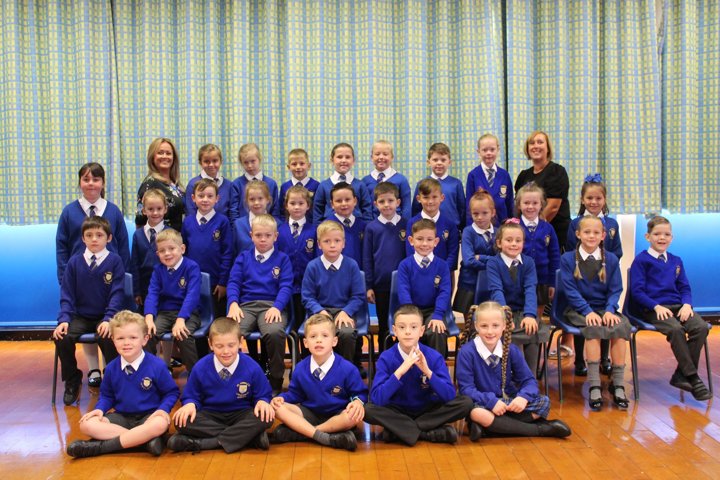 Starlings have had another busy week! We have started our new book in English – Varmints. The children were hooked by the opening scene when we watched the video clip. We predicated what we thought we had watched and what we could hear. Unfortunately, we guessed incorrectly! From what we saw…
Category: Starlings' Class Blog 2019/20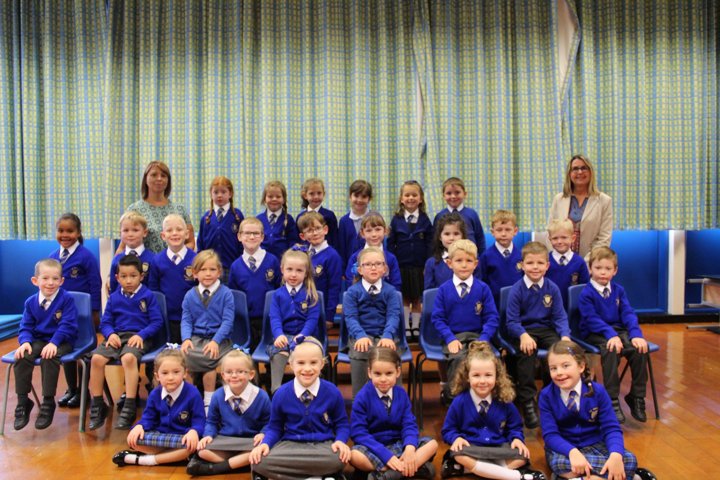 We have had a great week in Robin's this week.
We welcomed our Year 1 parents for a phonics workshop. Thank you for the parents that were able to attend. It was a huge success with lots of positive feedback. The Powerpoint that was used will be on our school website for you to view. Don't worry…
Category: Robins' Class Blog 2019/20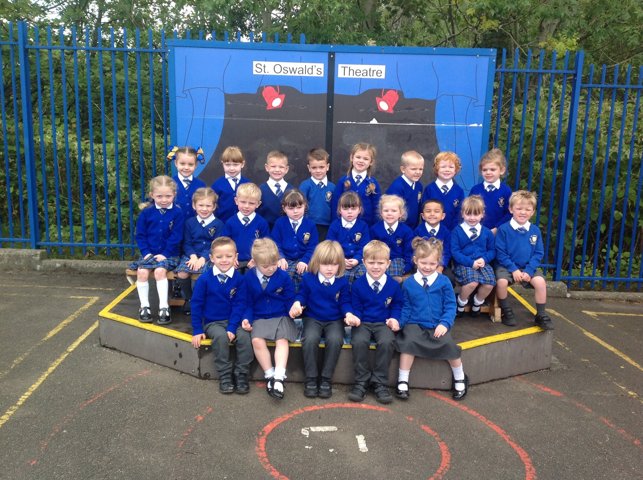 WEDNESDAY WORD – THANKFUL
Our Wednesday Worders for this week are Libby Pilling and Myles Meredith for always using their manners and saying thank you to people who help them. Well done both of you.
WHAT HAVE WE BEEN UP TO THIS WEEK – During our Come and See (R.E) activities we started…
Category: Owlets' and Eaglets' Class Blog 2019/20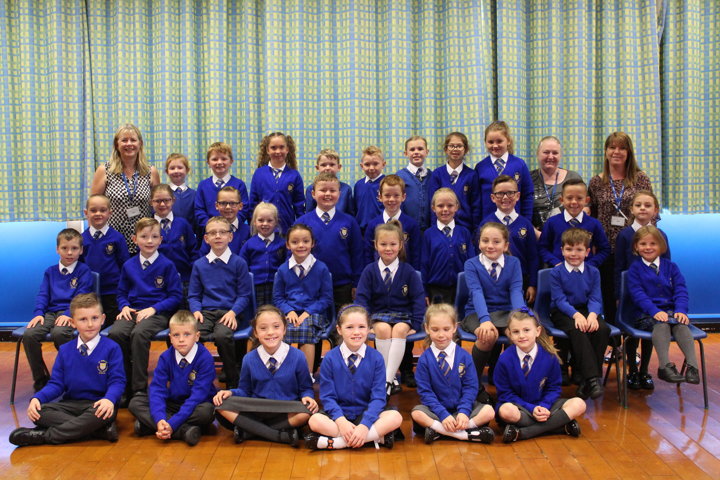 On Monday we enjoyed the visit from published author Marie Basting who explained what inspired her to write BMX Princess. We were also lucky to have our very own BMXer Hollie Nolan to give us information, tips and even a demonstration of her BMX skills.
In class we left the world of The Iron…
Category: Blackbirds' Class Blog 2019/20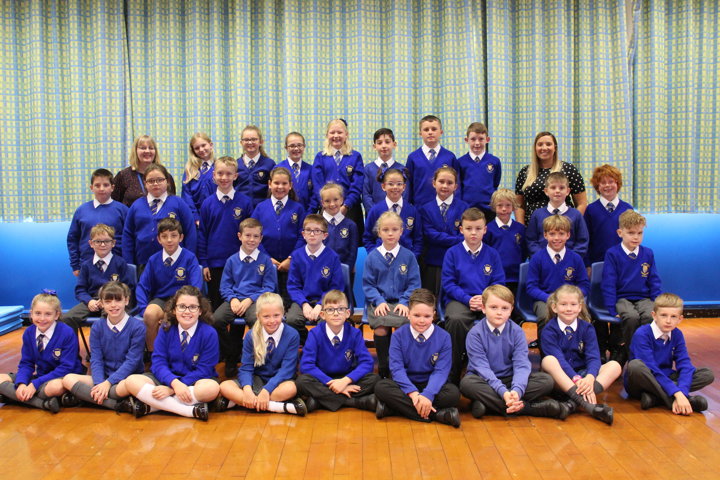 Last weeks 'Ozzies Champion' was Ruby, for always showing a great effort to her work and getting along with everybody.
This week's Dojo winner was Pearl Catterall, who has shown a fantastic attitude in all aspects of class this week. She also took home the 'Ozzies Champion' of the week…
Category: Owls' Class Blog 2019/20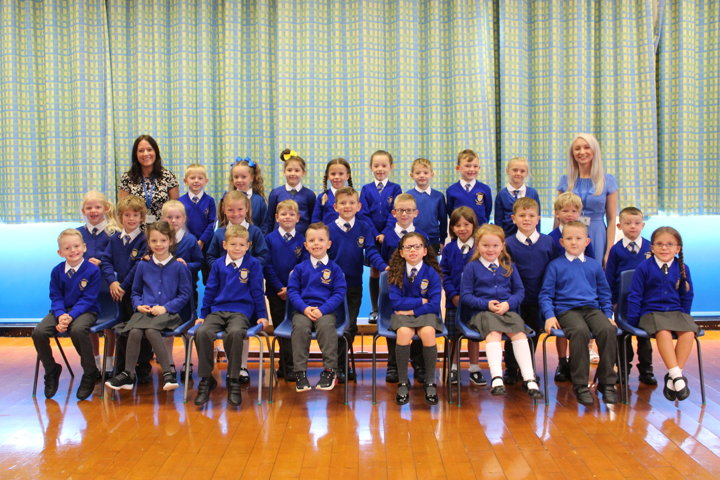 Well Wagtails haven't just been super learners and hard workers this week, they have been detectives and investigators, searching for clues to the whereabouts of the Naughty Bus! We have discovered that he is also a Naughty Night Bus! We found chairs upside down in the sparkle room, books and toys…
Category: Wagtails' Class Blog 2019/20