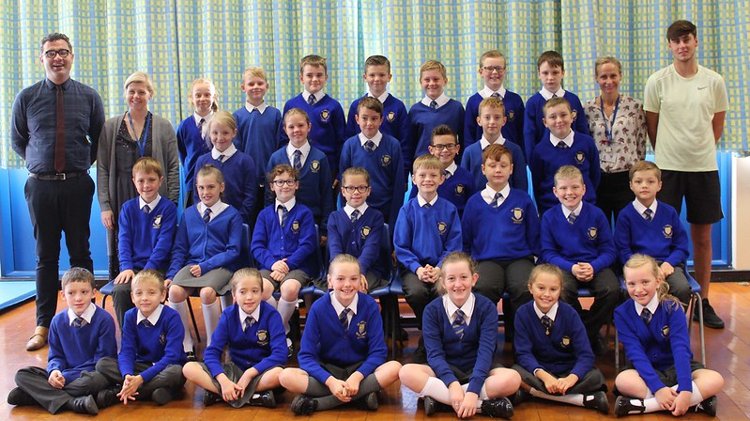 What a first week back after the Half- Term...we're exhaused already!
In English, we have been learning about modals, pronouns, antonyms and synonyms. We have also finished our class novel, The Arrival and started our new novel, The Promise. The Promise is a breath taking book to…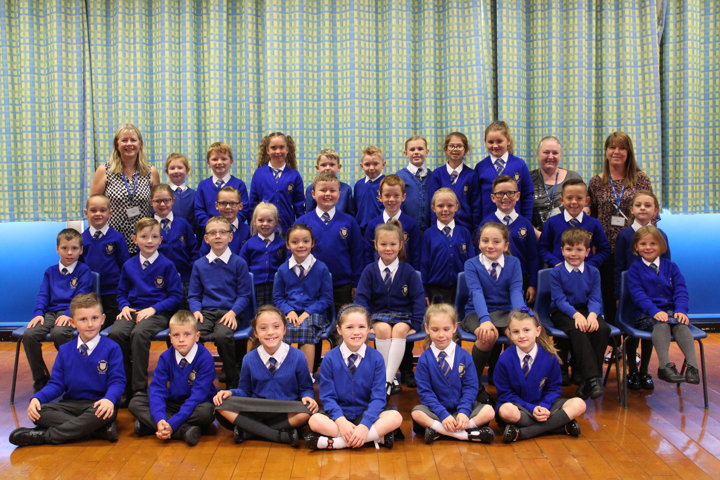 A good start to the half term has been made in Blackbirds as we have begun our new text FaRther. This links well with the approaching Remembrance Day and encourages the children to follow their dreams. The children have written a postcard in the role of one of the characters. It was interesting to…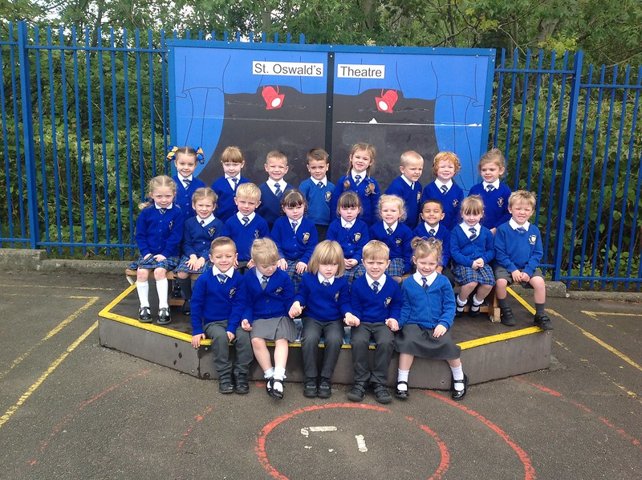 Friday 1st November
Welcome back. We hope you all had a great half term break. The children enjoyed sharing all their adventures with us and it was lovely to listen to all the exciting things that the children had done.
WEDNESDAY WORD – GENEROUS
Our Wednesday word champions for this…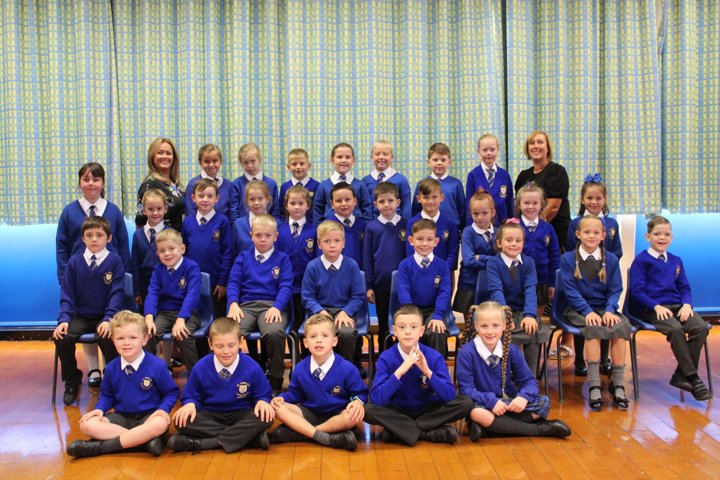 Starlings have had a great first week back of this half term! We have started filling in our class chart again in recognition of our continued good behaviour.
In English, we have started our new book – Father. We started off by talking about our own dreams, it was amazing to hear how so many…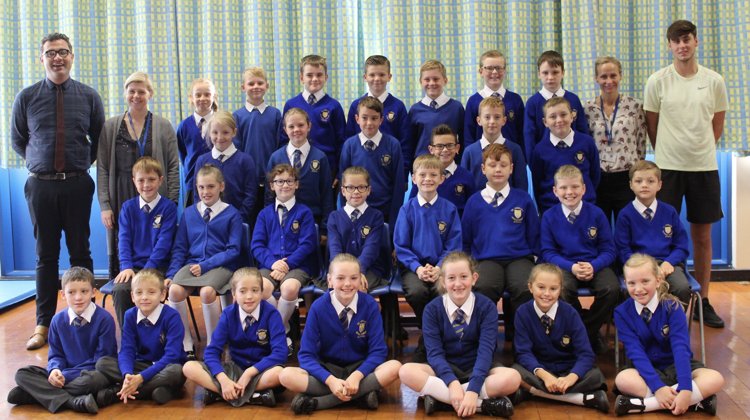 This week in Seagulls, we have continued work hard in maths by practising written methods for multiplication. We've completed activities to practise fluency, reasoning and problem solving so that we are confident that we can tackle real-life problems that require super multiplication skills. We've…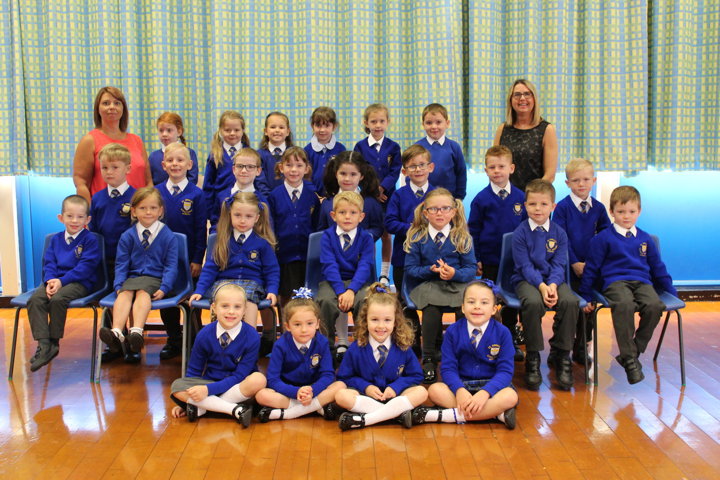 What a super-fast first half term we have had! We have had lots of fun finding out about Cave Baby and how he painted on the walls of the woolly mammoth's cave, meeting the naughty bus and tidying up after the mess he made in our classroom. In maths we have been learning about the value of numbers…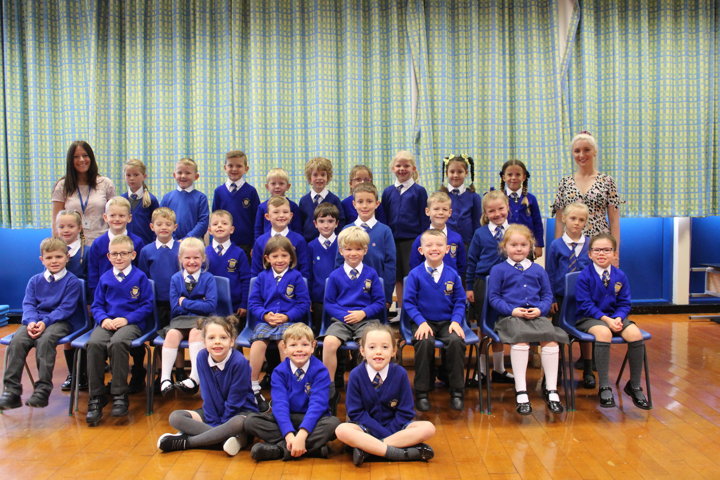 We've finally made it to October half term and we are all ready for a well-deserved rest. We have all loved our first term in Year 2 and have worked extremely hard, making Miss Silver and Mrs Costello go home with big smiles every day!
This week has been reading week and we have explored the…
What a great week to end our first half-term in Owls! Today we have been busy designing personalised Christmas Cards, which you can order if you wish. All the details will be going home tonight. Any orders made will support our PTA and any money raised goes towards enhancing the children's…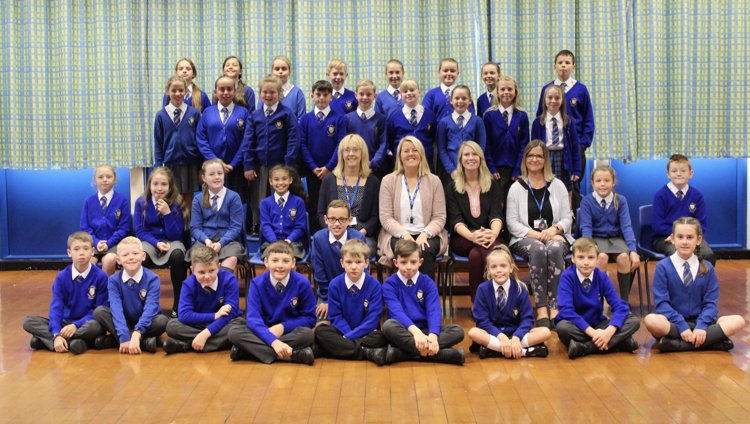 WHAT'S NEW?
Well done to Charlotte for being our winner of Ozzie's Champion!
The Year 6 have had an informative talk from the Fire Service about keeping safe on Bonfire Night and learning The Firework Code.
Some of the Y6 pupils have been involved with Virgin Money in creating and…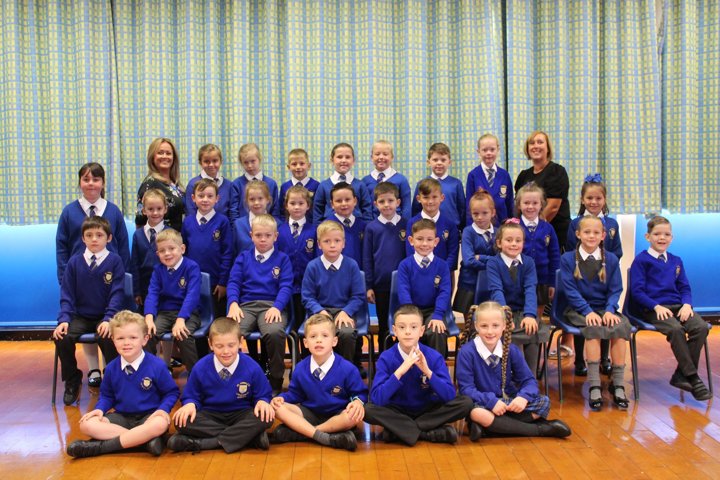 Starlings have had an enjoyable last week of this half term! We have earned our class treat after filling in our class chart which has meant the children have had an own toy treat this afternoon! Thank you to all the parents for supporting this.
In English, we have learnt about writing a…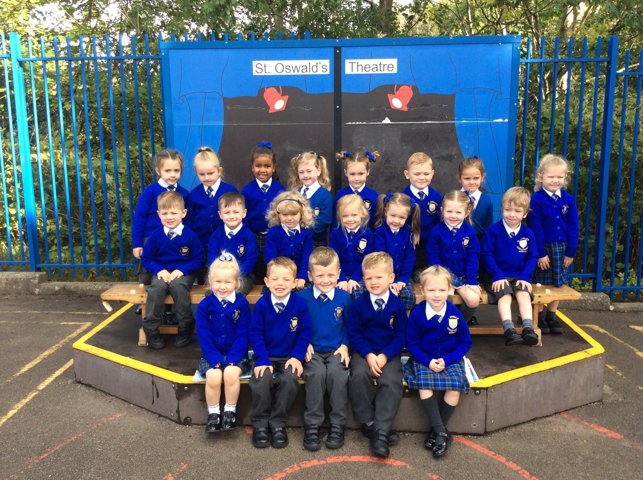 Friday 18th October
Our first half- term is over and it has flown by. The children have made a fantastic start to their first school year and have settled into our school routine well. A huge well done to every one of you, you all deserve a well-earned rest. We hope that you enjoy your…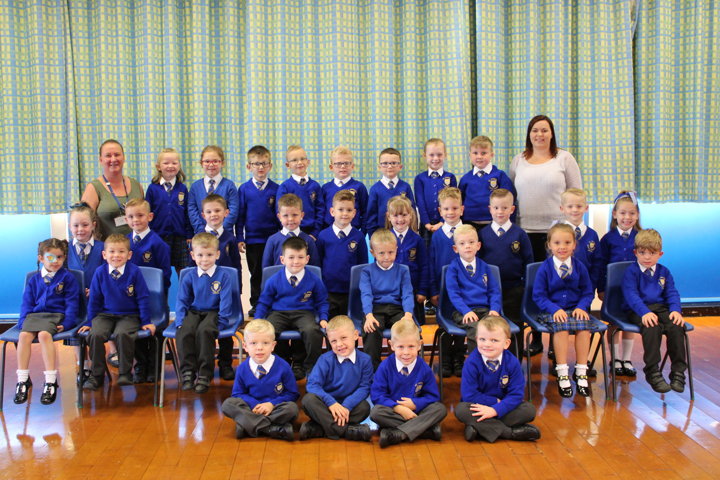 I can't believe we've already come to the end of our first half term, it has flown by! We have learnt so much already in such a short space of time. Our two books in English have been lots of fun and we have just finished our Naughty Bus topic by writing stories about our own Naughty toys.

In…