13 March 2020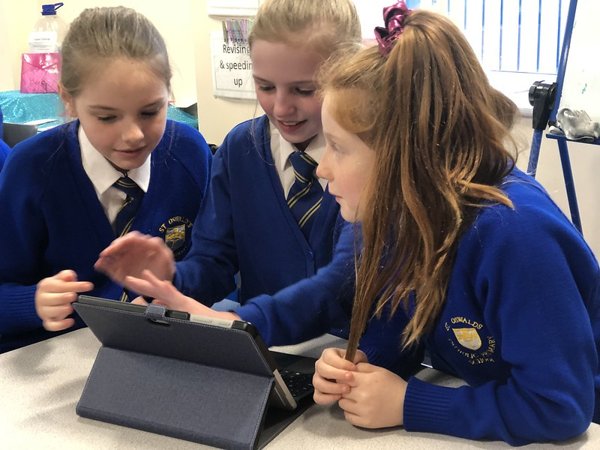 Happy Friday from Seagulls.
This week, in addition to celebrating Sports Relief, has been Assessment Week. The children have worked tremendously hard and have shown the progress that they have made in their learning over the last term. This progress and any areas to work on at home will be discussed with you at Parent Interviews.
Next week, we are back to a 'normal' week when we begin our new text: Boy in the Tower.
Within Humanities the children are enjoying our new topic: Fieldwork within the Local Area. The children were very knowledgeable about the on-going issues, such as traffic, within our local area which they would like to investigate further when conducting fieldwork.
Just a slight plea that your children read often at home and their Reading Log is filled in and signed. There are children who are ' Free Readers' and read a range of texts at home such as newspapers but it is still useful to log what it is that they have read.
Thank you for your continued support and have a lovely weekend.
The Seagulls Team
Posted by Martyn Ode on 13 March 2020
Category: Seagulls' Class Blog 2019/20