13 March 2020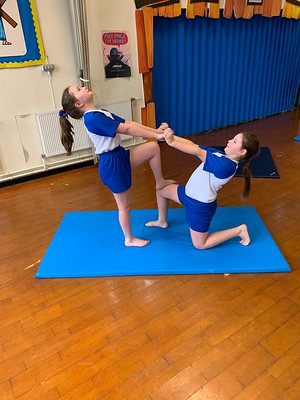 What's new?
Well done to Amy who is this week's Ozzie's Champion. She consistently demonstrates the Ozzie's way each and every single day. Well done to Amy!
Thursday saw the local PCSOs visiting classes to inform the children about their daily work. The children found this a very informative session and I think we may now have a few future PCSOs coming from our class.
Today the children have enjoyed coming into school in their sportswear and getting involved in an obstacle course challenge. Thank you for your kind donations to the wonderful Sport Relief Charity.
Curriculum This week we have really got to grips with converting between fractions, decimals and percentages, and the children have been demonstrating their confidence in reasoning and problem solving tasks. We have some fabulous examples of the children's work up on our new working wall.
In English we have been writing balanced reports regarding the behaviour of the Suffragettes, and the public's feelings towards the action which they took. The children are thoroughly enjoying finding out about this topic and thank you to Milo who shared with us that David Attenborough's Mum was actually a suffragette!
This afternoon we are looking forward to carrying out our Science investigation. Thank you for your kind donations of containers- we really appreciate it.
As promised, here's a photo of our new classroom door which we spent some time creating resources for on World Book Day. The children did a fantastic job in writing their letters, creating banners and rosettes, and of course, posing for photographs!