24 January 2020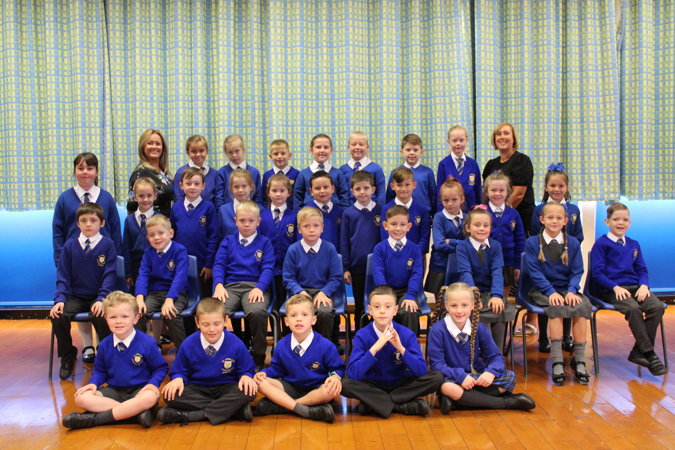 Starlings have had a busy week and have all been working very hard!
In English we have been writing a sequel to our book – Winter's Child and we have called it Spring's Daughter. The children have used the book as a scaffold to help their sequel and have added their own ideas – they have really been imaginative.
In maths we have been continuing with multiplication and the children have been embedding their understanding of the grid method of multiplication and some have moved onto the short method of multiplication. We have used this knowledge to solve problems. Please ensure that children are accessing TT Rockstars at home to help with their rapid recall.
In geography we have learnt about biomes around the world. See if your child can tell you what a biome is!
Mr Ode came into class this week to teach the children about micro photography, please check Twitter for the photos - @saintoswalds
Thank you to all the families who have contributed to our copper challenge so far. If you do have any spare copper coins, can you please send them in for our jar? Thank you. Also, if you have any old games or activities that you could spare for our wet play equipment, please send them into school.
Have a lovely weekend,
Mrs Grindley and Mrs Catterall
Posted by Martyn Ode on 24 January 2020