24 January 2020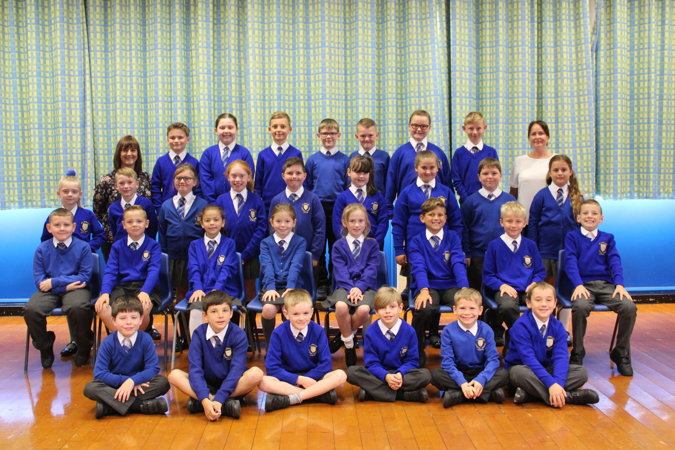 Happy Friday!
Magpies class assembly Friday 31st January. Please join us at 9.10am in the school hall.
In Maths this week we have been working on written methods to solve multiplications and how we can represent these in arrays and bar models. We will use multiplication facts to help us with division next week. The children should continue to practise times tables regularly as they need to have rapid recall of all facts up to 12x12.
We have now completed the book 'Winter's Child' and the children have written their own sequel to the story. We will begin our new book, 'The Selfish Giant' next week.
In our Art lesson we have added detail to our winter colour backgrounds using, paint, collage and pencil. We have some amazing artists in our class.
On Monday we were joined by volunteers from Ashton Circle who helped us to make bug houses. Take a look at the slideshow of photos on Twitter. We will be placing the houses around the school grounds. We have re-joined The Eco-School program and activities such as this, contribute towards rewards.
Have a good weekend everyone.
Mrs Knott
Mrs Harris
Posted by Martyn Ode on 24 January 2020
Category: Magpies' Class Blog 2019/20