24 January 2020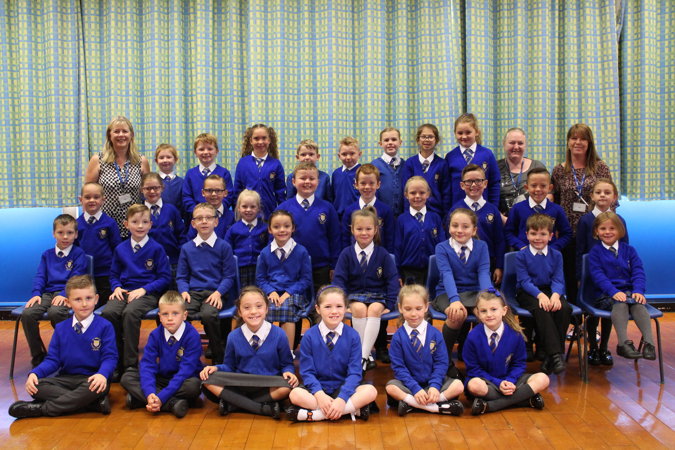 This week we have continued exploring the theme of winter through our text, including using cool colours to create winter pictures in art. We then planned and wrote a sequel to Winter's Child which we called Spring's Child.
In maths we have continued working on multiplying, learning how to multiply any multiple of 10 by a single digit. This is the foundations for using the grid method to multiple a two digit number by a single digit.
In science this week we have been investigating if gases have weight.
Mr Ode came into class this week to teach the children about Word processing. Pupils have been writing their own sentences and editing their work, which included changing the colour and font size.
Miss Cartwright, Mrs Jackson and Mrs Harrison.
Posted by Martyn Ode on 24 January 2020