17 January 2020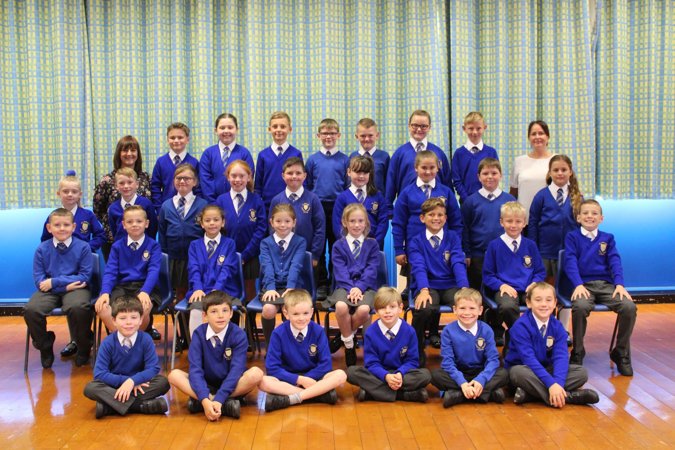 Happy Friday!
This week's Wednesday Worder is Amy and Grace is our Ozzie's champion. Well done to both girls.
This week we have continued to read our book Winter's Child and focussed on expanding noun phrases and prepositions. Next week we will write a sequel to the story.
Today we have had a busy morning as we explored colour during our art lesson. We are focussing on hot and cold colours and today's activities included colour mixing, colour paint washing, and collage.
We are working with Wigan athletic in P.E. each Monday up until half term and we are working on dance in Tuesday's P.E with Mrs Garner. Children will need their P.E kits in school and can also bring their outdoor P.E kit, as we may work outside, weather permitting. The children work in their bare feet in dance. If a child has a veruca they should wear a veruca sock so they are able to participate in the lesson.
Please continue to send in cardboard tubes, twigs and moss ready for our work with Ashton Circle on Monday 20th January.
Have a good weekend.
Mrs Knott
Mrs Harris
Posted by Martyn Ode on 17 January 2020
Category: Magpies' Class Blog 2019/20