17 January 2020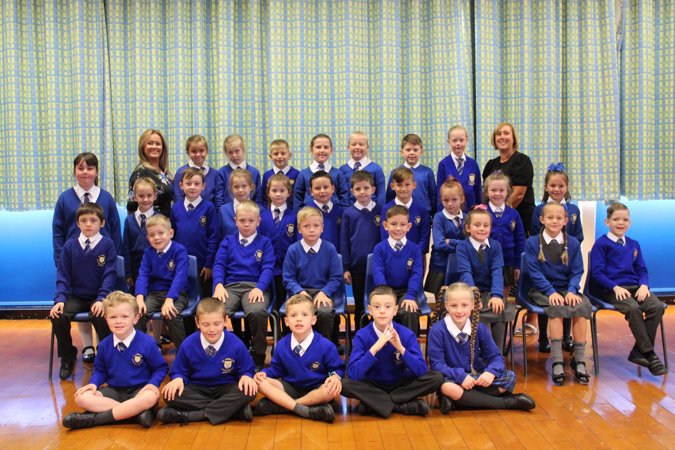 Happy New Year! We hope that you had a lovely Christmas break.
Starlings have had a great start to the year, everyone has been working hard and all children have returned with a good attitude to learning.
The children wanted to share with you some of the things that they have enjoyed in school in 2020 so far:
Ella says she enjoyed the Italian lunch in school yesterday – it was very tasty!
Hollie has enjoyed computing with Mr Ode where they learnt about search engines.
Jessica wanted to tell you about our new book in English – Winter's Child. She has really enjoyed the story and the children have written a letter to the Winter's child explaining all the changes that happen in Spring and how Tom is looking forward to playing with the Winter's child again next winter.
Ollie has particularly enjoyed our maths work on doubles and halves and multiplication. Can you please ensure that children are playing on TT Rockstar's at home? All children have been reminded about their usernames and passwords but if you need another copy, please let us know.
Matthew has enjoyed the artwork that the class have completed with Mrs Knott. They have been creating a number of pieces of artwork all based around a winter theme.
Thank you to all the families who have contributed to our copper challenge so far. If you do have any spare copper coins, can you please send them in for our jar? Thank you.
Have a lovely weekend,
Mrs Grindley and Mrs Catterall
Posted by Martyn Ode on 17 January 2020