14 January 2020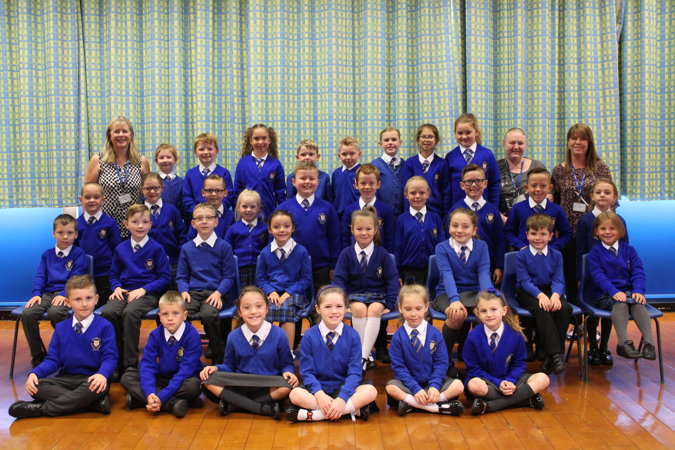 Happy new year to you all.
Blackbirds settled back well on Wednesday and worked hard.
We have begun our new text this week. This is called Winter's Child by Angela McAllister.
We used ideas from the text as part of our STEM day learning on Friday. We also participated in an 'Inventors workshop'. To begin our science topic on States of Matter we investigated how chocolate can change state from a solid to a liquid and this change can be reversed. We then used this knowledge to make rice crispy cakes.
Remember swimming will continue for the Y3's until February half term.
Miss Cartwright, Mrs Jackson and Mrs Harrison.
Posted by Martyn Ode on 14 January 2020