12 January 2020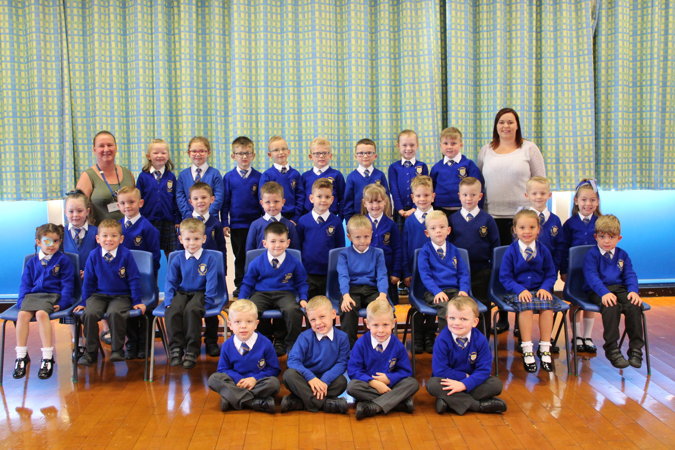 Happy New Year to all Sparrows and their families!
The children have settled back into the term very well this week and they have all worked very hard. We are so proud of them and I'm sure you had some tired children on Friday evening!
We have been busy measuring lengths and heights in maths this week and in English we have written thank you letters to Santa and made New Year's resolutions. I wonder how many children can stick to theirs!
Well done to Roman who was our Ozzie's champion this week, he has made a good start to the new year and we look forward to celebrating all our other champions throughout 2020!
On Thursday, we have an Italian themed lunch with pizza, gnocchi and mac & cheese on the menu. If your child would like to enjoy an Italian lunch on Thursday, you can pre-order online or we can order your child's lunch on Thursday morning in class.
Just a reminder that if your child brings a toy to school, it must fit in your child's tray. We are still seeing many toys too big for trays and we have nowhere to store them in class.
The PTA copper challenge starts next week. We will be collecting coppers in class and the class with the most collected will win a prize. I wonder if Sparrows can collect the most?
Thank you for your continued support as always.
Enjoy your weekend and we look forward to starting our new topics next week!
Mrs Wibberley, Mrs Osborne and Mrs Dean
Posted by Martyn Ode on 12 January 2020
Category: Sparrows' Class Blog 2019/20