10 January 2020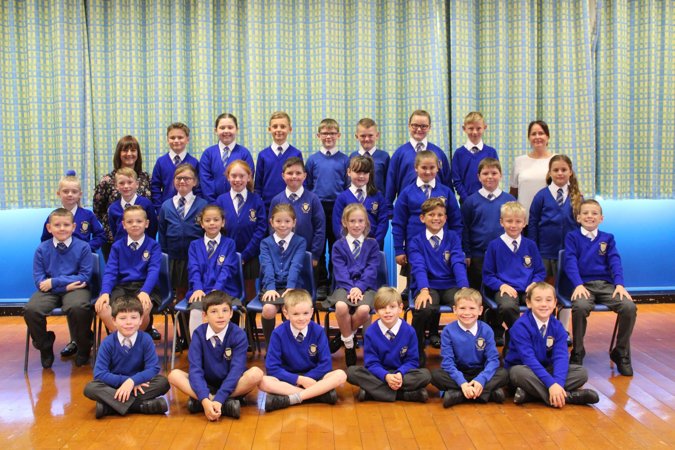 Happy New Year!
It was lovely to welcome the children back into school on Wednesday and to hear about their Christmas holidays and gifts. We would like to thank you for your generosity, we really appreciated the Christmas gifts that we received.
We have started a new book in English called 'Winter's Child' and thought about what it would be like if winter never ended. The book is filled with amazing illustrations that we will use to inspire some of our art work.
Today is STEM day and we have focussed on Science and D/T and changing states of matter. We have melted chocolate to make chocolate krispie cakes and made jellies. We observed the materials as they changed states from solids to liquids, and back to solids again. We also looked at what happens to water when it is heated and cooled. The children will continue to investigate materials in their Science lessons.
On the 20th of January we will be working with volunteers from Ashton Circle to create insect boxes, bird tables and bird feeders. We need to collect cardboard tubes, twigs, moss etc. to create small spaces for the insects and would appreciate your support with this. Please send materials into class.
Thank you
Mrs .Knott
Mrs. Harris
Posted by Martyn Ode on 10 January 2020
Category: Magpies' Class Blog 2019/20