20 December 2019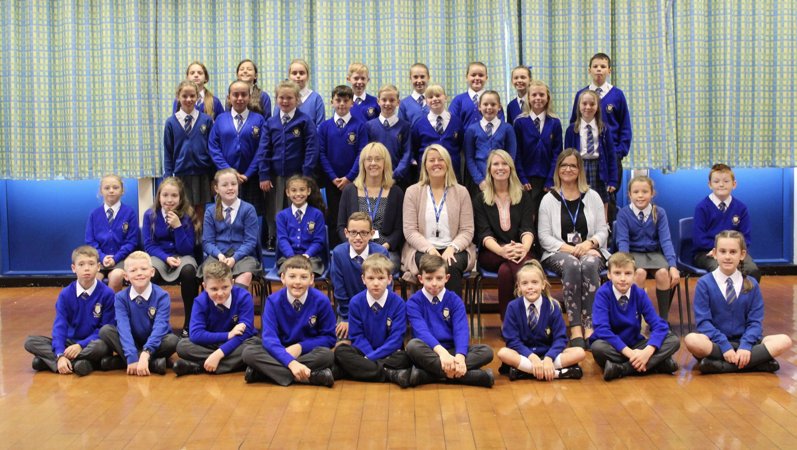 A fantastic end to the Autumn Term! The children have had a fun week, taking part in lots of Christmas activities and events. 'Home For Christmas' was a great success with the children showing real 'star potential'!
Well done to Maya for winning our 'Star of The Term'. This is an award voted for by the children.
Thank you very much for our kind gifts and cards. It is very much appreciated. Have a fantastic Christmas and we look forward to seeing all the children in the new year!
Thank you for all of your support.
Mrs Colothan, Mrs Hillam, Mrs Donlon and Mrs Jones
GUEST BLOGGERS – ISABELLE AND RUBY
This week, a group called 'Pop Project' came in to take us back to the 50s and all the through the decades up to present day with a Christmas twist. They showed us how to dance in the 50s and through the decades. A big highlight from this was when Mr Goulding was bouncing across the hall on a bouncy hopper! We also watched an amazing performance from 'Rock Kids' with their songs about anti-bulling and they also played a game called 'Catch the Elf Extravaganza'.
On Tuesday afternoon, we put on a fabulous performance of our Christmas production 'Home For Christmas' in which we received many compliments and a huge round of applause. This Friday we have enjoyed the tuck shop with many sweets to choose from .This week has been an amazing week and a good day to end the Autumn Term and start the Christmas holidays.
Posted by Martyn Ode on 20 December 2019