20 December 2019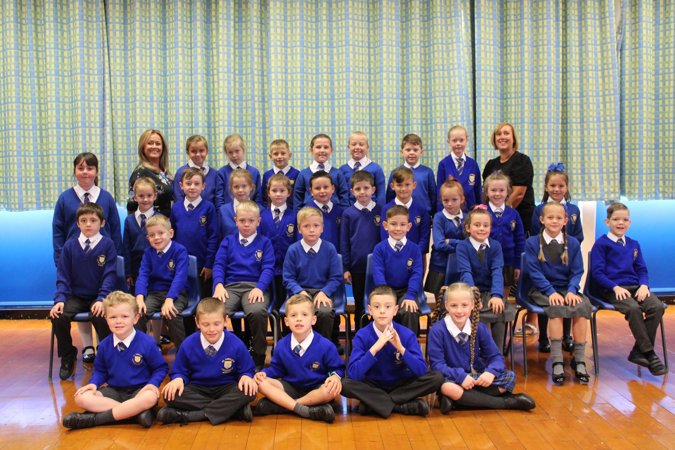 Starlings have had a really festive week and we're all now feeling in the spirit of Christmas!
On Monday, the Pop Project took us through the decades of different Christmas songs and toys. The children had great fun dancing and singing away!
On Tuesday we were lucky enough to watch the dress rehearsal for Owls and Eagles' production.
On Wednesday we rocked away with Rock Kidz and had an amazing time! In the afternoon, we had our class party and enjoyed watching Nativity and ate popcorn and pizza!
On Thursday we went to church for an Advent service and the children behaved impeccably.
And today we've had a festive day completing our Christmas co-ordinates work and watching Santa Claus the Movie as well as enjoying the Christmas Assembly this afternoon.
We would like to thank you all for your support with the children's learning this term. Starlings have had a really positive start to the year and we're looking forward to working with all of the children in 2020.
Thank you also for your Christmas wishes, cards and presents, they're very much appreciated.
Have a lovely Christmas,
Mrs Grindley and Mrs Catterall
Posted by Martyn Ode on 20 December 2019