13 December 2019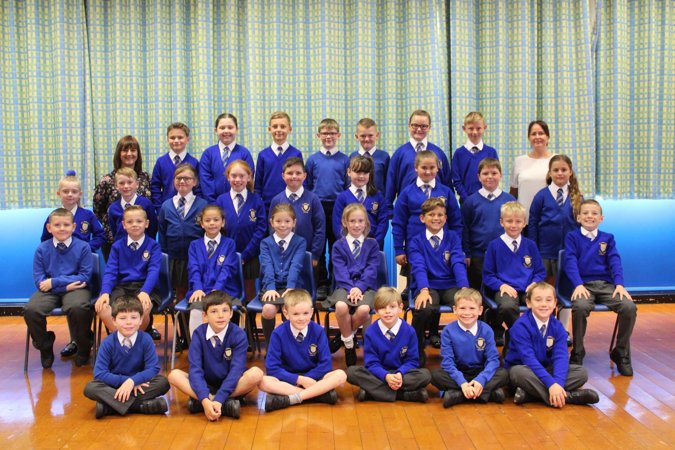 Happy Christmas Jumper Day!
The Children looked great in their Christmas jumpers today and wearing them put us all in a very Christmassy mood ready for the Christmas fair.
On Thursday we had our dress rehearsal for our Christmas performance and look forward to performing for you on Monday. Please continue to encourage your child to practise, using a loud, clear voice.
Today the children have enjoyed their Christmas dinner and those who brought a packed lunch enjoyed watching a Christmas film, whilst eating their lunch in class.
In our RSE lessons this week we have been thinking about how we should appreciate and value the differences between ourselves and others. We also thought about our gifts and talents and how we should recognise and value the gifts and talents of everyone in our class. We also thought about all the ways that we can support each other.
Next week we have another fun packed, busy week.
Have a great weekend!
Thank you for your continued support.
Mrs. Knott
Mrs. Harris
Posted by Martyn Ode on 13 December 2019
Category: Magpies' Class Blog 2019/20