13 December 2019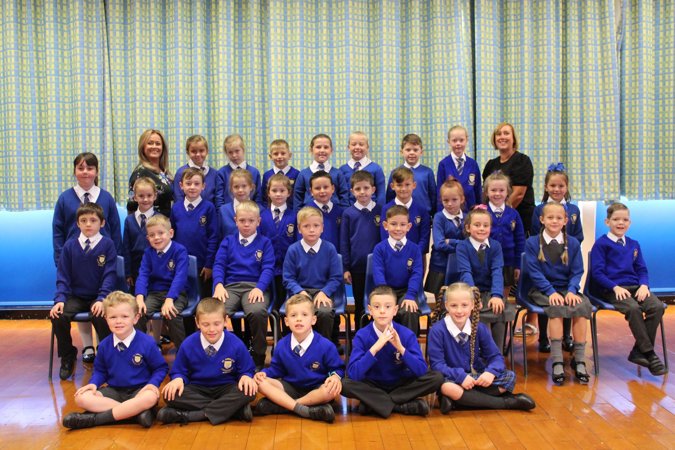 Starlings have had another busy and fun week! On Wednesday it was our class Christmas performance – Not such a silent night! Every child was amazing and we were so proud of each and every child. Thank you to the parents for their positive feedback, it means a lot. As a reward for such an amazing performance and for filling their class sticker chart, the children watched the film – Elf on Thursday morning.
We have also been busy making items for our stall at the Christmas Fair tonight! Thank you to the pupils who have already supported the school by buying items this week! These items will be on sale later in Owls classroom - 50p for a snowman stress ball, 50p for a Candy Cane Reindeer and £1.50 for Hot Chocolate Reindeer.
Please remember - If you are having a sort out before Christmas and could donate any unwanted toys for our wet play box, please send them into school ASAP.
Have a lovely weekend,
Mrs Grindley and Mrs Catterall
Posted by Martyn Ode on 13 December 2019