6 December 2019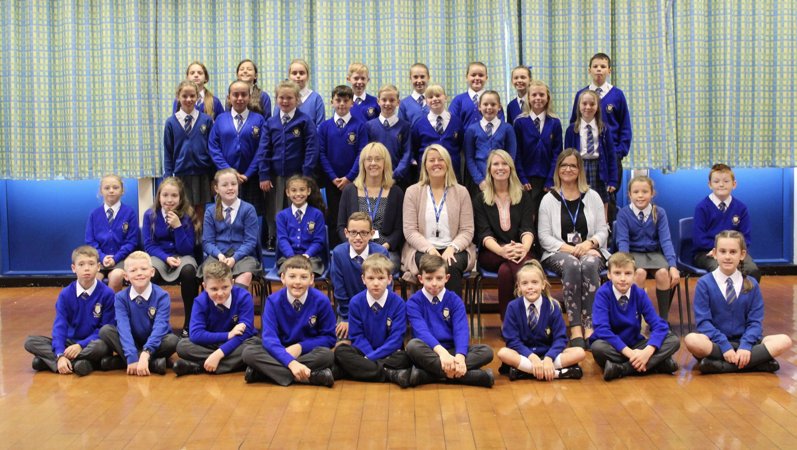 Eagles' Blog 6.12.19
Well done to Iona for winning Ozzie's Champion of The Week. She won this for always showing 100% effort and for her fantastic classroom contributions. Also, well done to Mihaela for winning our class Dojo prize!
This week in Eagles' we have been practising our Christmas Play with Owls' called Home For Christmas. The rehearsals are going really well and we can't wait to share it with you all. We have also been upcycling by making miniature paper Christmas trees for the Christmas Fair.
If you have any small glass jars at home, please send them in. We need them to make more products for our Christmas Fair stall.
Thank you for reading goodbye J
Guest Bloggers this week - Adam and Jacob!
Posted by Jane Donlon on 6 December 2019