6 December 2019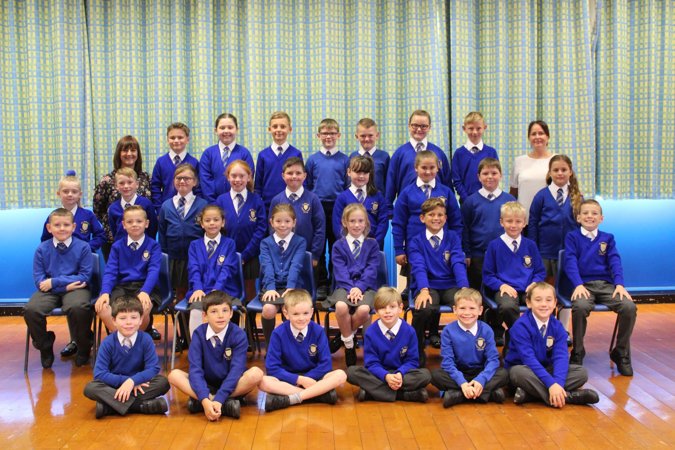 Busy, busy, busy!
The tree is up and we are continuing to make items for the Christmas fair.
Rehearsals for the Christmas production continue with the children choreographing some of their own dances.
The children really enjoyed the Christmas disco and showed their best dance moves.
In English we have completed work on the book 'Until I met Dudley' and look forward to starting a new unit.
In Maths we have been learning a rap to help with multiplying and dividing by 10 and 100. Ask your child to perform the rap to show how we use it. This will also help them with this week's Maths homework. We will continue to work on multiplication and division next week and apply strategies to problem solving activities.
In our R.E. work we have been discussing how we can prepare during advent and each day we are opening a door on the Advent calendar and reading messages (written by the children) to help us to prepare. We are also beginning to think about the Christmas story in more detail and will be retelling this in our own words, using the English skills that we have focused on this term.
Have a good weekend.
Mrs Knott
Mrs Harris
Posted by Martyn Ode on 6 December 2019
Category: Magpies' Class Blog 2019/20