2 December 2019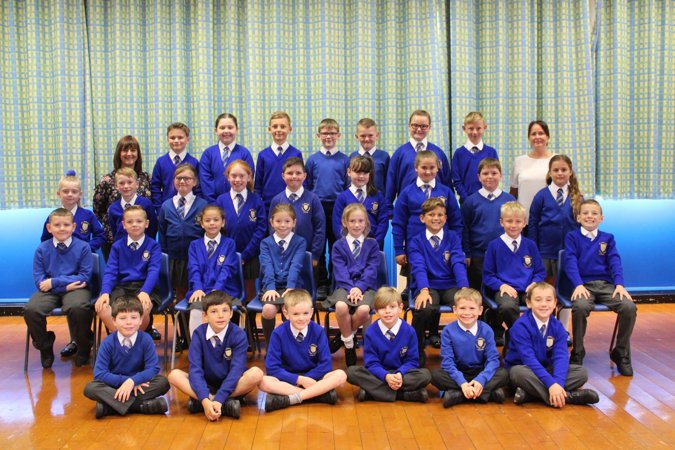 Thank you to all of you who have materials items for our Christmas fair items. We have been working like busy, little Christmas elves to get everything ready.
We are continuing to practise our Christmas play and there are definitely some future stars in Magpies. Children are adding their own actions and are helping to put dances together.
All the children have worked extremely hard this week completing their assessments and have all had a very positive and mature attitude towards them. Well done Magpies!
Mrs. Knott
Mrs. Harris
Posted by Martyn Ode on 2 December 2019
Category: Magpies' Class Blog 2019/20