1 December 2019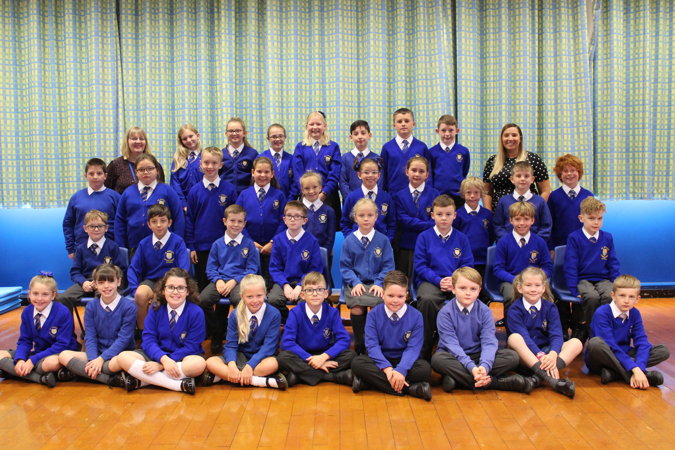 This week's Ozzies Champion was Oscar Byrne for working exceptionally hard this week and having a good attitude towards his assessments. Well done Oscar!
Our Curriculum Highlights
It has been assessment week for all pupils this week. Year 6 have completed past SATs papers and Year 5 have completed assessments which follow a similar structure to Y6 SATS.
We are incredibly proud of the children this week. They have all applied themselves fantastically well, displaying stamina, perseverance and applying previously taught strategies very well. We use this assessment information to remedy any misconceptions the children may have and to understand further where to offer further support.
Aside to assessments, we have begun to make items for our Christmas Fair and have started to practice for our Christmas Play. The next few weeks are looking to be very busy! Please continue to send costumes into school over the next week.
Homework
The homework this week is to make a Christmas Star decoration for the School Tree in the hall. Spellings have been sent as usual and will be tested next Friday.
Thank you for all of your continued support.
Mrs Atherton & Mrs Smith
Posted by Martyn Ode on 1 December 2019