29 November 2019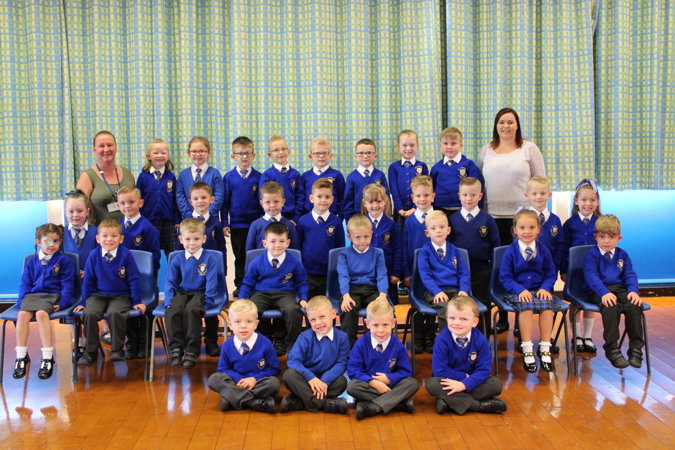 Sparrows have worked very hard this week completing all of their assessments. Well done Sparrows for working so hard, we are very proud of you.
We have also started our new English topic looking at the names of trees and ordering instructions on how to plant seeds.
We have been busy practising for our Christmas performance and have even been on the stage this week! If you are providing your child's costume, please could you send them into school on Monday 2nd December.
Well done to Bobby who was our Wednesday Worder and to Oscar for being the Ozzie's champion. You have been good role models in our class this week.
Next week we will be decorating our classroom ready for Christmas! We began making decorations today and will continue with them into next week.
We hope you have a fantastic weekend and we look forward to hearing about them on Monday. Mrs Wibberley is off to buy her Christmas tree tomorrow!
Mrs Wibberley, Mrs Osborne and Mrs Dean
Posted by Martyn Ode on 29 November 2019
Category: Sparrows' Class Blog 2019/20