29 November 2019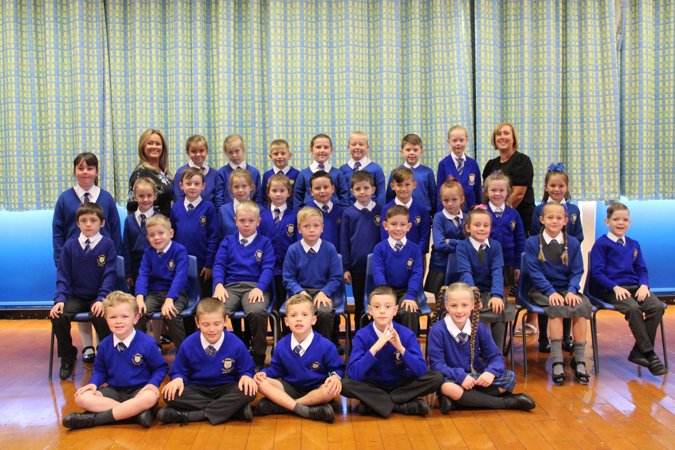 Starlings have worked very hard this week. We have completed our Autumn Term assessments. All children have tried their best and we have discussed the assessments today.
Our production is coming on nicely. The children have worked very hard to learn their lines and during the hall practice this week, most of them didn't even need their scripts! Starting next week, the narrators will not be allowed to use their scripts so please make sure you know your words!
This afternoon we have had a Christmas themed afternoon and have started to make some of our items ready for the Christmas Fair.
Please remember - If you are having a sort out before Christmas and could donate any unwanted toys for our wet play box, please send them into school ASAP.
On Monday, the children will be taking part in their PE lesson with a couple of Wigan Athletic players coming along to work with them. They will be filmed again so please make sure all PE kits are in school.
Have a lovely weekend,
Mrs Grindley and Mrs Catterall
Posted by Martyn Ode on 29 November 2019