22 November 2019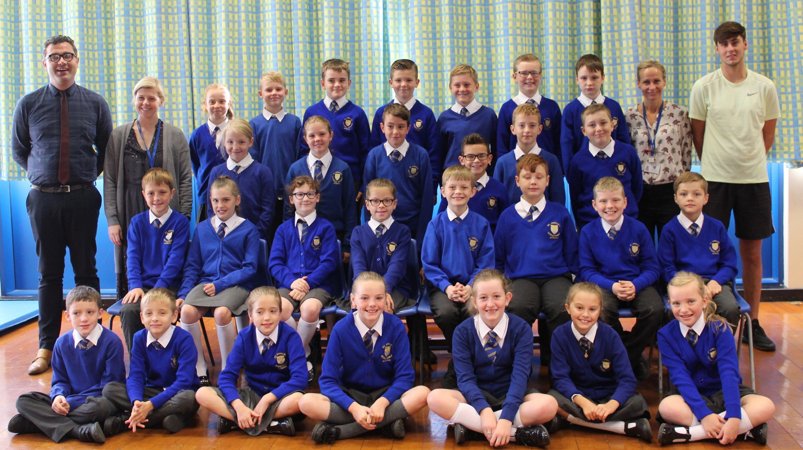 This week, the children have been recapping on previous learning. If parents could also continue this at home, it really would help the children. For example, learning their times tables, telling the time, answering questions about what they have read, learning their spellings and learning grammar terminology.
The children have been learning their lines and the song lyrics for their Christmas nativity. We have been able to do this whilst continuing to cover all the Foundation Subjects. For instance, in Art, the children have been studying African Art. The children have analysed and recreated a painting in the style of Tingatinga which is linked to our Humanities topic.
The children have brought their scripts home this evening so that they are able to learn their lines at home. Please could they bring them back into school each morning.
Have a good weekend, everybody.
The Seagulls Team
Posted by Martyn Ode on 22 November 2019