22 November 2019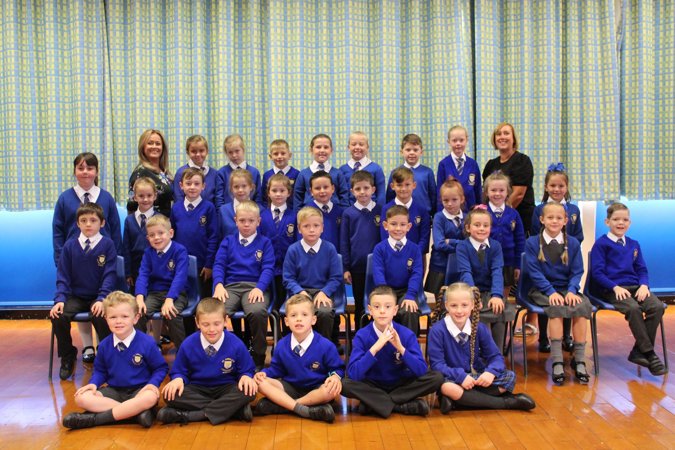 Starlings have had another amazing week. The behaviour has continued to be excellent and they have learnt the words really well for the Christmas songs in our production. Thank you for your help with these.
In English, we have started our new book – Until I met Dudley and we have found out that actually there isn't an anteater or snake inside a vacuum cleaner sucking up the dirt and dust! We have also learnt that there are not little dragons inside a toaster breathing fire onto the bread to toast it! We are looking forward to reading the rest of the book!
In maths we have completed some revision work ready for our tests next week. We have looked at a number of areas that haven't been specifically taught yet including multiplication, division, shape, time and fractions as well as place value, addition and subtraction which the children are confident with.
If you are having a sort out before Christmas and could donate any unwanted toys for our wet play box, please send them into school ASAP.
The children wanted to add some comments to our blog this week:
This week I enjoyed maths because we have done lots of maths revision! (Lucy)
This week I enjoyed doing English because I thought it was fun funding out how things actually work. (Leah)
Computing with Miss Clegg was fun because I learned more about coding (Lara)
I am enjoying our new book – Until I met Dudley in English (Chloe)
Art has been great fun this week as we have been making kites (Josh)
Have a lovely weekend,
Mrs Grindley and Mrs Catterall
Posted by Martyn Ode on 22 November 2019