15 November 2019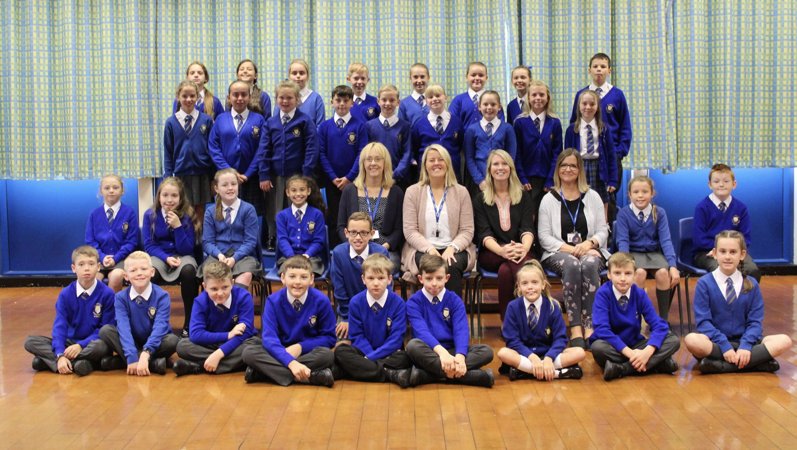 WHAT'S NEW?
Well done to Zuzanna for being our winner of Ozzie's Champion! Zuzanna won this week for being a great friend to others. She showed herself to be a very thoughtful, kind and considerate person when others need her.
WEEKLY HIGHLIGHTS
In English, Eagles have finished the book 'The Promise' and have written their own sequel to the story. They have made a fantastic effort in their use of figurative language – Eagles are extremely creative with their use of language!
In Maths, the children became have been focusing on simplifying fractions and using factor pairs for division. Can they explain their methods to you? We are having a big focus on times tables as there are a considerable number of children who still do not know their times tables. There will be a short times tables' quiz at the start of every maths lesson next week. Please help your child to learn their times tables at home alongside the corresponding division facts. Thank you!
Please could the children continue to bring in any of the free Christmas magazines. For example, those from Aldi, M&S etc. We will be using these to make products for our Christmas Fair. Thank you.
Children have been given their parts for their Christmas production – 'Home For Christmas'. Please could the children keep learning their lines from the script. Some pupils who still need lines will be given their words over the next two weeks.
Next week the timetable will be slightly different as it is revision week for assessment week which follows this on Monday 25th November.
Thank you for all of your support.
Mrs Colothan, Mrs Hillam, Mrs Donlon and Mrs Jones
Posted by Martyn Ode on 15 November 2019