8 November 2019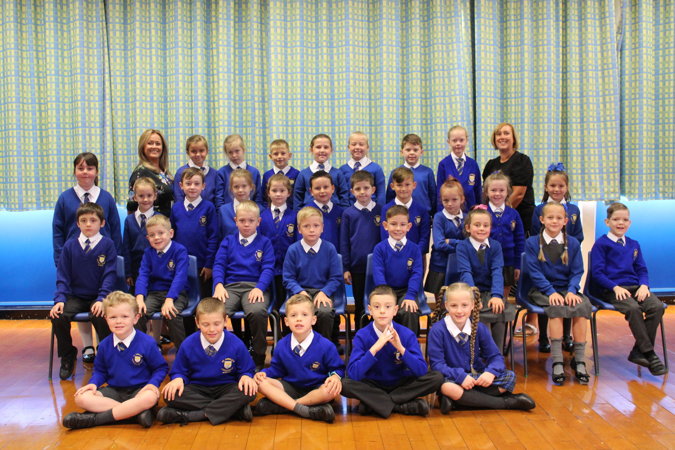 Starlings have had another busy week this week and have worked very hard! Our behaviour has continued to be very good and we have earned lots of house points.
In English, we have continued with our book – Farther. We have read the rest of the story and see how it relates to Remembrance Day. We have completed a story map of the whole story and have written a diary entry from the point of view of the son on the day his Father left to go to war.
In maths we have continued to learn about subtraction. We have become confident with exchanging and have started to look at missing number subtraction. This will continue next week.
A number of children wanted to add their opinions to our class blog this week:
In computing I enjoyed learning how to move objects. (Matthew)
I enjoyed the relay race in active maths which helped me with column subtraction (Hollie)
I feel confident now we have done more work on column subtraction (Ava)
I enjoyed the circuit training in active maths – I became more confident with column addition and subtraction. (Jessica)
In English we learnt about how to write a diary entry and I enjoyed doing this. (Imogen)
Have a lovely weekend and we look forward to welcoming the children back to school on Monday.
Mrs Grindley and Mrs Catterall
Posted by Martyn Ode on 8 November 2019
Category: Starlings' Class Blog 2019/20