1 November 2019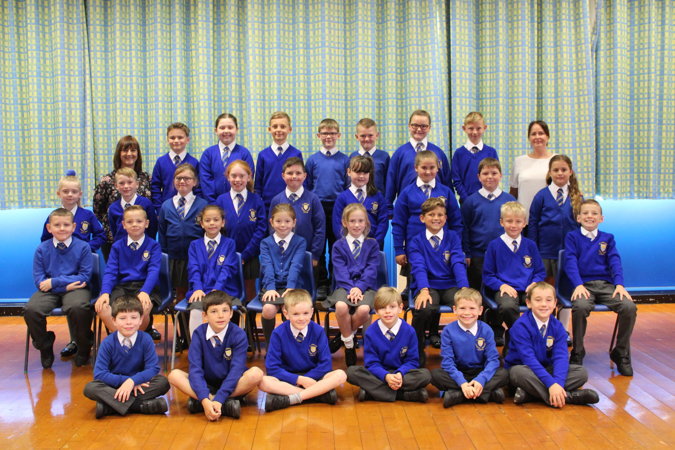 Congratulations to Grace who is our Ozzies' champion this week and Mia who is our Wednesday Worder.
We have started our new English topic based around the book FArTHER. This is story about a father who has a dream to fly so tries to invent his own flying machine. We have used skills of prediction and inference and have been word detectives when looking for verbs within the story.
In History we are focusing on significant British inventors and scientists and this weeks' focus was Sir Isaac Newton whose discovery of gravity linked perfectly with this weeks' Science lesson.
We all had fun in Maths today as we played a dice game called 'Closest to 100'. This game challenged our calculation skills and helped to develop strategy skills. Some children moved on to closest to 200. Ask your child to show you how to play.
Our guitar teachers commented on how focused the children were during the guitar lesson and they were very impressed when Zac and Harriet volunteered to play solo. Well done Zac and Harriet, you played the opening to 'Big, Blue Bear' perfectly in your solo performance.
In R.E we are talking about Baptism and would be grateful if you could send in a photo of your child's Baptism to add to our display.
Thank you for your continued support
Mrs.Knott, Mrs. Harris
Posted by Martyn Ode on 1 November 2019
Category: Magpies' Class Blog 2019/20