1 November 2019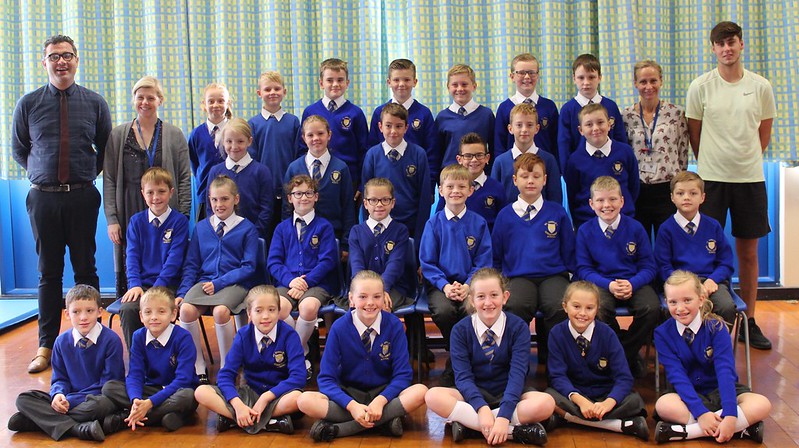 What a first week back after the Half- Term...we're exhaused already!
In English, we have been learning about modals, pronouns, antonyms and synonyms. We have also finished our class novel, The Arrival and started our new novel, The Promise. The Promise is a breath taking book to read.
Going on to Maths, we have been learning how to use a method for Division, which we all love, obviously!
In Geography, we have moved on to thinking about African Republic and the life styles of the people living there.
Remember to bring in your money for the Pudsey and to buy poppies! Also, there is the Remembrance Day Tea Dance on Friday 8th November. Mr Ode already has his dancing shoes on!
Seagulls' Guest Bloggers: Paige M and Lucas T
Posted by Jane Donlon on 1 November 2019