18 October 2019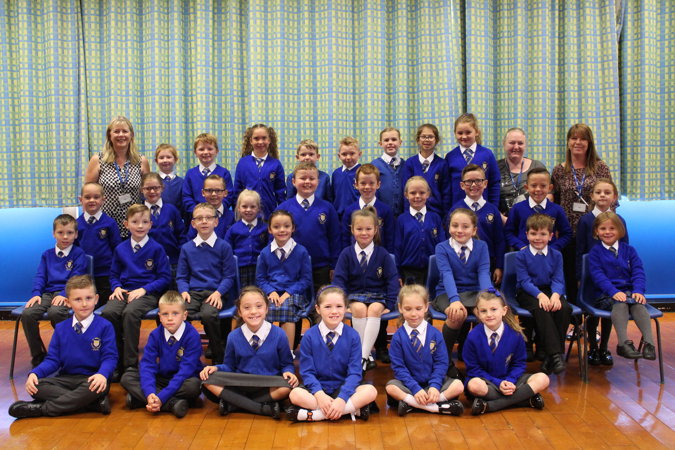 Well done to all those who have made this first half term a good one in Blackbirds.
We have enjoyed studying two texts over the last seven weeks ( The Iron Man and Varmints) and we are looking forward to beginning another after the holidays.
Thank you to all the children who have returned their homework consistently each week. Homework consolidates learning in class so is important to secure strategies learned. There will however be no homework given today as we want the children to enjoy their well earned break and come back to school refreshed and ready to settle down. Please however encourage you children to keep reading over the holiday.
On Thursday, we started to learn about algorithms, bugs and debugging in Computing with Mr Ode.
Miss Cartwright, Mrs Jackson and Mrs Harrison.
Posted by Martyn Ode on 18 October 2019