13 October 2019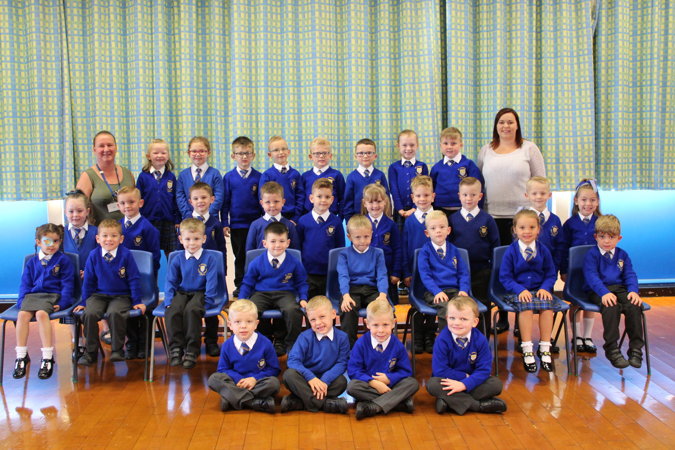 Thank you to all the adults that came to our phonics inspire session on Wednesday morning. We hope you found it very useful and if you require any other information, please don't hesitate to ask. The children enjoyed their morning accessing lots of phonics activities.
In English, we have begun looking at how we can create our own naughty toy story which we will be writing next week.
In maths, we have started looking at addition and we would like you to keep hold of your number bond jigsaws we sent home so that you can become confident in your numbers bonds to 10.
Well done to Guy who was our Wednesday Worder this week. The word was thankful and Guy always uses his manners in class. We never have to remind him or teach him to use his manners.
Well done to Savannah who was our Ozzie's champion this week. Savannah has been a great friend to others this week and has had a very good 'I can' attitude towards her learning.
Your child has brought home their interim report this week, please make sure you have booked an appointment for Parent Interviews so we can discuss your child's report and progress so far in year 1.
Have a great weekend!
Mrs Wibberley, Mrs Osborne and Mrs Dean
Posted by Martyn Ode on 13 October 2019