11 October 2019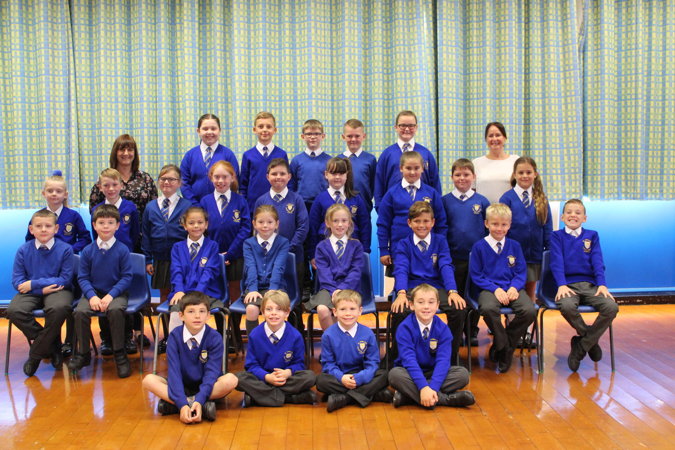 Friday again!
Congratulations to our award winners. Henry received the Ozzie's Champion award, Macey is our Wednesday Worder and Harry and Grace gained the most Dojo points.
This week we started our new English topic The Varmints. The children have enjoyed writing in the role of the main character to retell the story.
In Geography we used Google maps and Google Earth to locate cities in England and to zoom in to our own place in the world.
In French the children have been learning how to introduce themselves. We have some really confident speakers who are keen to share their skills.
Request
Do you have any spare rolls of wall paper that you could donate? In our quest to reuse and upcycle materials we are using these in class for our shared writing.
Thank you
Mrs Knott
Mrs Harris
Posted by Martyn Ode on 11 October 2019