11 October 2019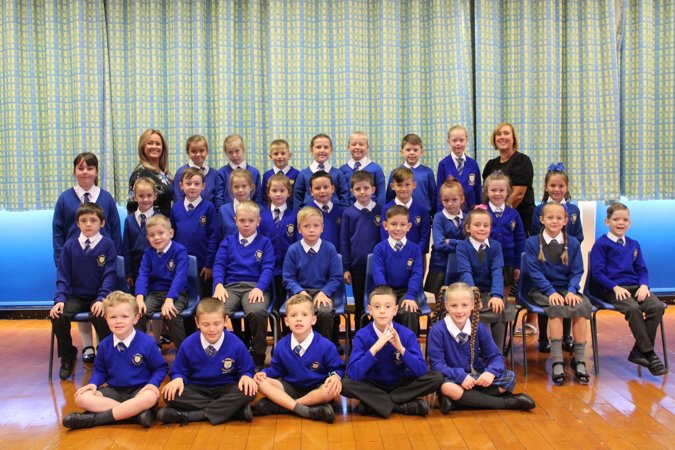 Starlings have had another busy week! We have started our new book in English – Varmints. The children were hooked by the opening scene when we watched the video clip. We predicated what we thought we had watched and what we could hear. Unfortunately, we guessed incorrectly! From what we saw and heard at first, we thought it was the start of a war but actually, it was a city being built and all the noise that comes with the construction!
In maths we have started addition and have looked at adding using the column method. We will continue with this next week. In one of our starter activities, it became apparent that some of the Year 3 children are not secure with odd and even numbers. We have talked about them and I have sent homework home about odd and even numbers to secure their understanding.
Thank you to all the children (and Parents/Carers) for working hard on the homework and for returning it to school by Wednesday. Most children are completing this. However, today, in the spelling test it became apparent that a few children are not learning their spellings. It is vital that spellings are learnt on a weekly basis as our spelling focus constantly changes and the words that have been sent home are expected to be spelt correctly in independent work.
The behaviour has continued to be of an excellent standard in class, lots of house points have been given out for this and we have almost completed our class chart! Well done Starlings!
Mrs Grindley and Mrs Catterall
Posted by Martyn Ode on 11 October 2019