4 October 2019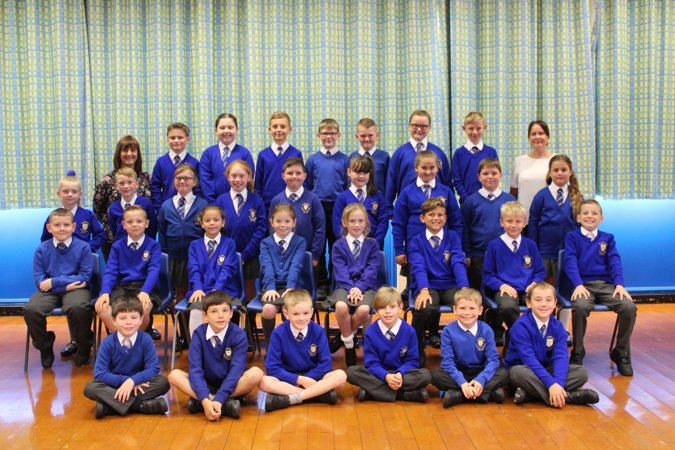 Where did this week go?
We have continued to use our new reward system. From next week the points will reset every Monday and the pupil with the most Dojo points will receive a prize. Points are given for a range of reasons such as hard work, being on task, being helpful, tidy classroom, persistence and team work.
We have completed our unit of work on The Iron Man and today the children completed their own story. What talented writers we have!
This week the staff had a Macmillan lunch and this added to last week's money raised in the coffee and cake afternoon. Our grand total for the Macmillan bake sale is £371
Thank you all so much for your support with this very worthwhile cause.
Thank you
Mrs. Knott
Mrs. Harris
Posted by Martyn Ode on 4 October 2019