4 October 2019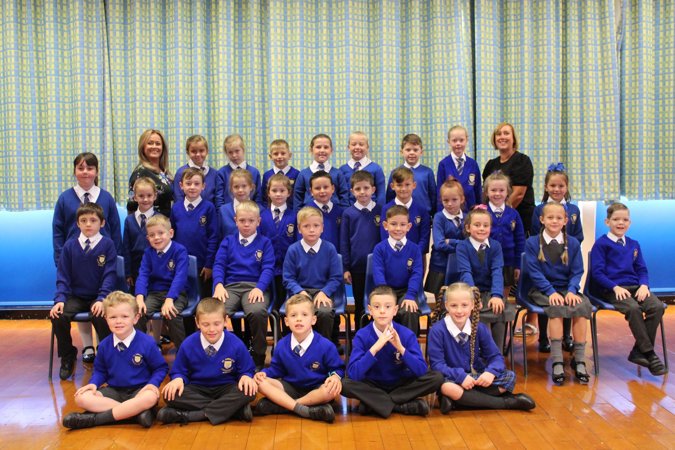 Starlings have been stars yet again and their behaviour has continued to be excellent! Well done children and please keep it up!
In our English, the children have created their own characters for a story. Please ask your child what character they created. Their imagination was amazing! We had Diamond Gorillas, Brick Boys, Tinfoils Girls, Metal Monkeys, Wooden ladies and Metal Wolves to name just a few! Over the week, they then wrote their own story based on the same pattern used by Ted Hughes in The Iron Man. Their stories have entertained me and the quality was of a very good standard. They have tried hard to use paragraphs, expanded noun phrases, similes and inverted commas.
In maths, we have been finishing our unit all about Place Value. The children have enjoyed completing some mastery level work as well as learning all about negative numbers. Some children didn't realise that numbers don't stop at 0!
During this week's computing session, we became bloggers. First, we learned about how to blog safely online and how to write an interesting blog (Matthew). We emailed Miss Clegg with our entries all about the favourite part of our school week.
This week in English, we have written the opening chapter for our own Iron Man story. I have loved writing about the space bat angel dragon in English (Daniel). It has been great fun creating our own characters. In Maths I have enjoyed learning about decimals numbers (Willow).
In our RE topic this week we have been looking at prayers. I have enjoyed decorating my prayer by using the edit tools on the laptop and talking about our family life. It was good to think about how much our families mean to us. (Lucy).
Why not have a look on our school twitter page to see photographs of us blogging? Watch this space for more guest blogs over the next few weeks.
Mrs Grindley and Mrs Catterall
Posted by Martyn Ode on 4 October 2019