4 October 2019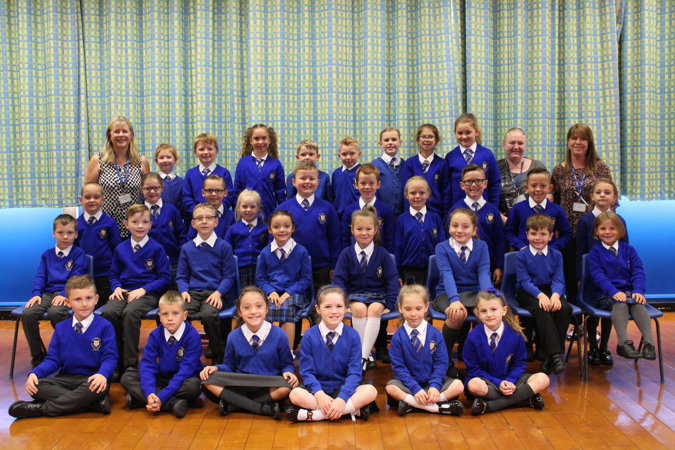 This week we have received a letter from Hogarth thanking us for the suggestions we gave him to help him deal with the Iron Man! We have been working on summarising the main points of a story which will help us plan our own stories next week.
In maths we have focused on counting and sequencing three digit numbers to help us add 1 and 10, especially when we have to cross a tens boundary. This has proved challenging for some children so the more counting you can do at home the better. For example start at 348 and count to 358.
To finish the week we have all enjoyed sharing a French breakfast as part of our learning of French as an additional language.
Thank you for the donations of empty cereal boxes (or similar) you sent in for our DT project.
Miss Cartwright, Mrs Jackson and Mrs Harrison.
Posted by Jane Donlon on 4 October 2019