30 September 2019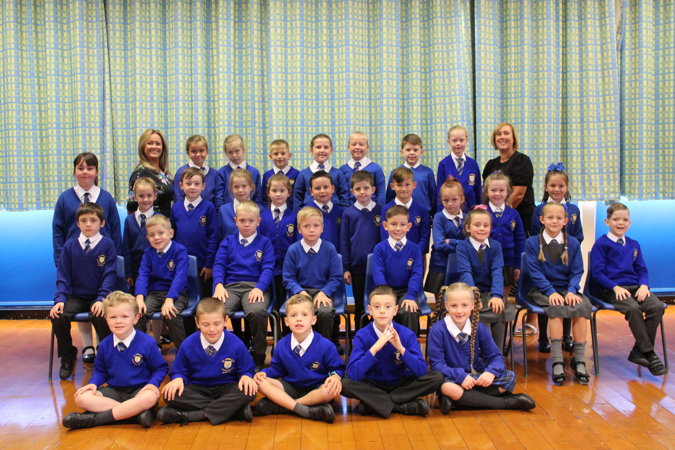 Bonjour!
Well it's been another busy week in Starlings yet again! The children have continued to behave extremely well and have been rewarded with 5 class stickers! Well done to you all.
In our English, the children predicted what they thought would happen next in the story of the Iron Man. We then read more of the book and met the space-bat-angel-dragon! We have listened carefully to the battle between the dragon and the Iron Man and can't wait to find out how the story ends! We have learnt all about similes and have written a poem together using similes.
In maths, we have learnt how to find 1 more/less, 10 more/less and 100 more/less. We have used 100 squares to help us with this work and some of us have even used the 1000 square!
Starlings a apprécié leur petit-déjeuner français le vendredi! C'était délicieux!
Mrs Grindley and Mrs Catterall
Posted by Martyn Ode on 30 September 2019