27 September 2019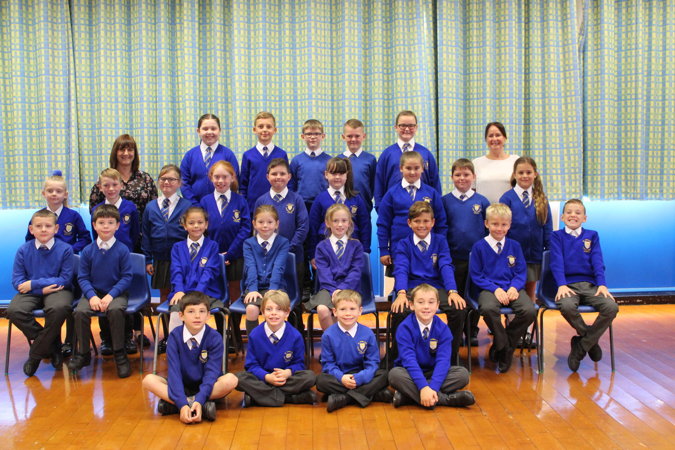 Well done to Harry who is our award winner this week.
This week we continued to read The Iron Man in English. We listened to The Planets by Holst, as we read about the strange sightings in the sky, before an enormous creature from outer space landed on earth. The space-bat-angel dragon has landed and battle has commenced with the Iron Man taking the lead. We used similes to describe this fearsome beast and thought about the emotions that each character would be experiencing.
Today we have enjoyed our French breakfast and the children participating in their usual French lesson this afternoon.
We would like to thank you for your generous contributions to our Macmillan Cancer Care cake and coffee afternoon. We were amazed at the number of cakes that were donated and the number of people who attended to support us. It was a fantastic afternoon and the children enjoyed making bunting and table decorations and serving their guests. We have raised £283.10 so far.
Well done Magpies.
Posted by Martyn Ode on 27 September 2019