27 September 2019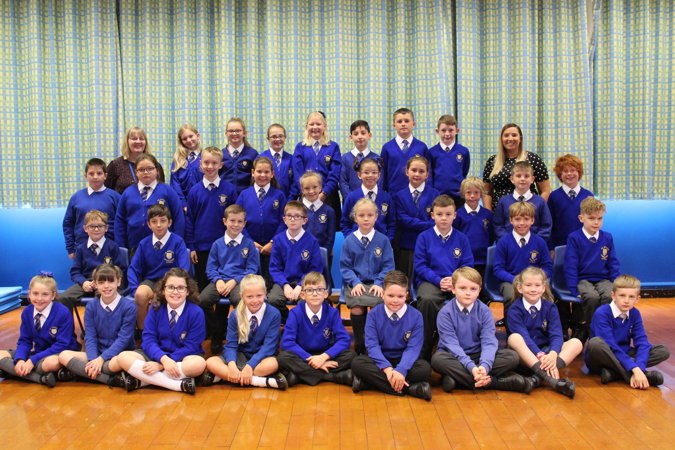 Owls have had another really positive week! This week, we introduced 'Dojo' points, which are awarded for focus, good attitude, good participation in lessons and generally being ready to learn. These have gone down amazingly well this week and our overall winner was Milo. Well done Milo! We start afresh on Monday.
Thank you to all the Y6's who have returned their 'Settling in Reports'. If you haven't done so already, please return these next week.
This week there was no Ozzies Champion awarded due to the French Breakfast so this will be carried forward to next week were there will be two Ozzies Champions.
Our Curriculum Highlights
This week we began to plan our own version of 'The Unforgotten coat'. We discussed some changes that we wanted to make in our own stories, like the characters, and practised some key skills so that we are ready to start writing on Monday.
In Maths, this week the children have been ordering numbers, rounding decimals and going over addition with whole numbers and decimal numbers. We will continue to look at the 4 operations over the next couple of weeks so get practising them times tables! If you are unsure of any of the methods that we teach in school and would like to support your child at home there is a Maths Workshop for Y5 and Y6 parents next week (Tuesday evening) which most parents find really helpful.
In Computing, we had a special visitor from 'Discovery Education' to watch some of the great work that the children have been doing over the last couple of weeks with regards to 'Coding'. The children have been designing their own apps and games by programming algorithms.
Homework
This week, homework and spellings have been sent home.
Thank you for all of your support
Mrs Atherton & Mrs Smith
Posted by Martyn Ode on 27 September 2019