5 September 2019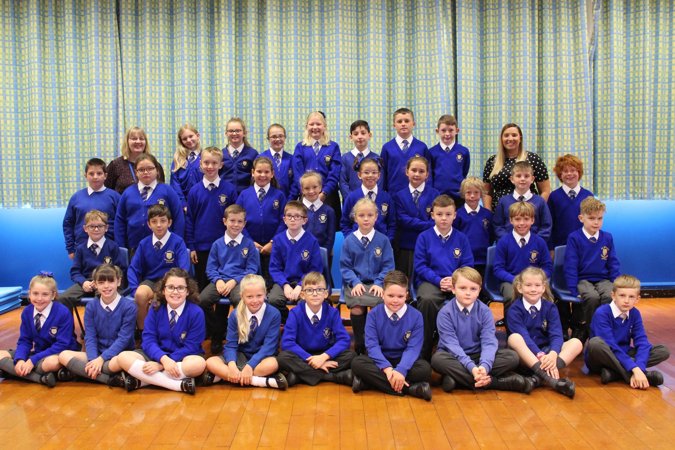 Settling In
Owls have had a really good start to the new academic year and are raring to go! Myself and Mrs Smith are really enjoying getting to know the children better and are very proud of how well each child has settled in after the Summer holidays. Thank you for helping the children to be punctual to school as this has helped the school morning run smoothly and allowed lessons to start promptly.
Our Curriculum Highlights
On Monday, we made a start on our new text based literacy curriculum. The children used their prediction skills to identify who a fur coat belonged to after being found in the school over the weekend. The fur coat was found with some Polaroid pictures in one the pockets, which made a real talking point for the children. This introduced the text that we are focusing on called 'The Unforgotten Coat'. Throughout the week, the children have engaged in many different writing activities linked to this. Their favourite, of course, was carrying out a small science investigation with Alka-Seltzer, empty film canisters and water to make a rocket like explosion (an investigation discussed in our book we are studying).
In Maths, this week the children have been focusing on reading and writing numbers up to 10,000,000 and they are getting very skilled at this! We will be continuing with place value for the majority of the term, to get the children more confident in dealing with large numbers.
Wet Playtime Donations
If anyone has any spare toys/ board games that they are happy to donate to our class for the children to use during wet playtimes then we would be very grateful.
Homework
This week, homework and spellings will be sent home. Spellings will be tested every Friday and homework is due into school no later than Wednesday.
Finally, last week I asked if the children could bring a photo into school of them which shows one of their qualities or talents for our Come and See display board. Thank you to those that have already sent them. Please continue to send these in.
Mrs Atherton & Mrs Smith
Posted by Jane Donlon on 5 September 2019
Category: Owls' Class Blog 2019/20
---
Leave a Reply